Switch on to electrica.live
The future's bright…the future's electric!
Image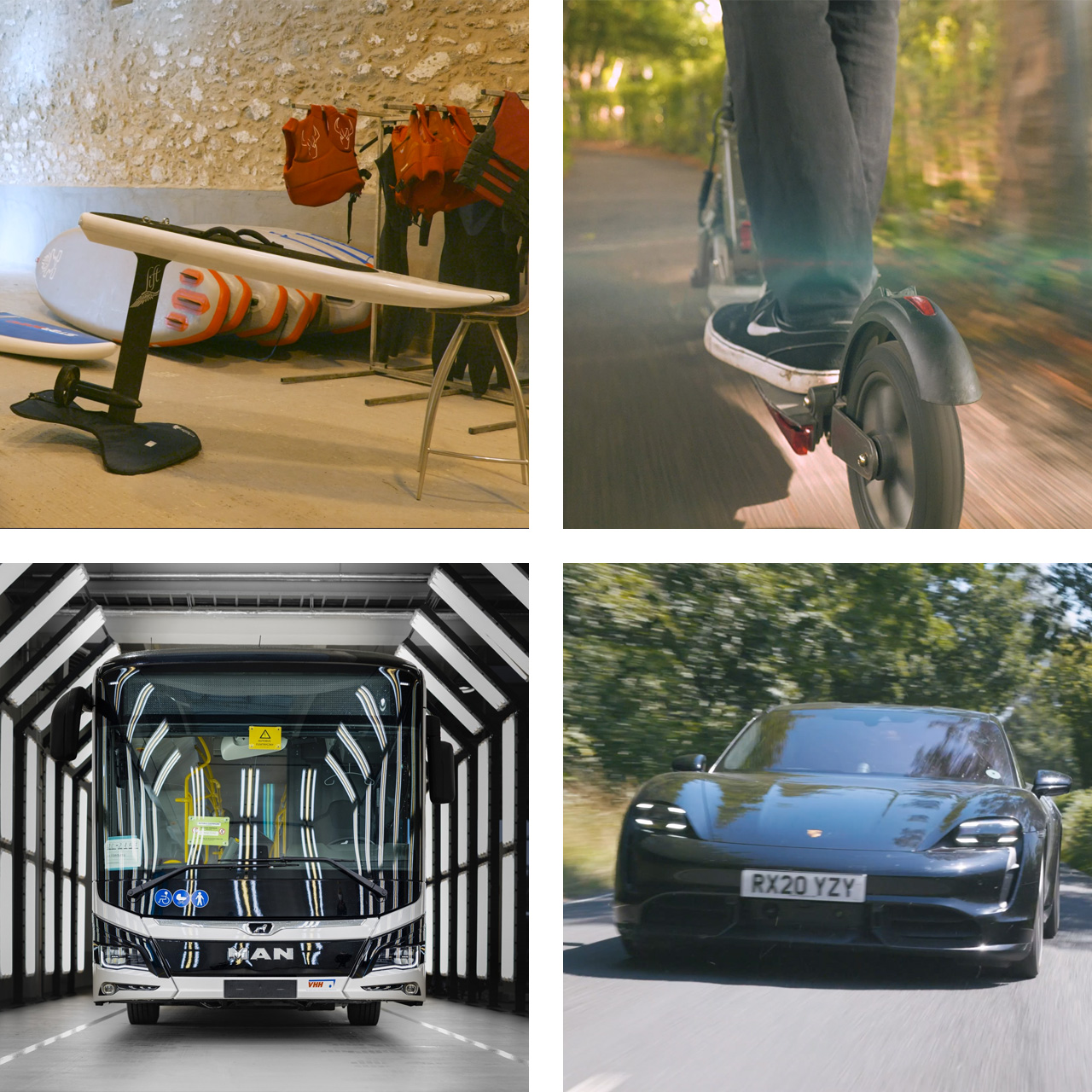 The electric revolution is here and the way in which we navigate the world is changing at a rapid rate.
Keeping up to date with the ground-breaking technologies that impact our everyday lives can be difficult. Our team of respected industry analysts and presenters at

electrica.live

brings the electric revolution and its lifestyle directly to you - the consumer. Access us on-line and via social media as we help to educate and inform you of what's new and what's happening in the world of electrification. 
In addition to the on-line analysis and reviews it is our

electrica.live

UK and European city centre events that make us stand out. These events provide an exciting platform for the consumer to interface directly with the future of electric transportation and the life-style that goes with it. The future is here – join us and explore the opportunities.
Image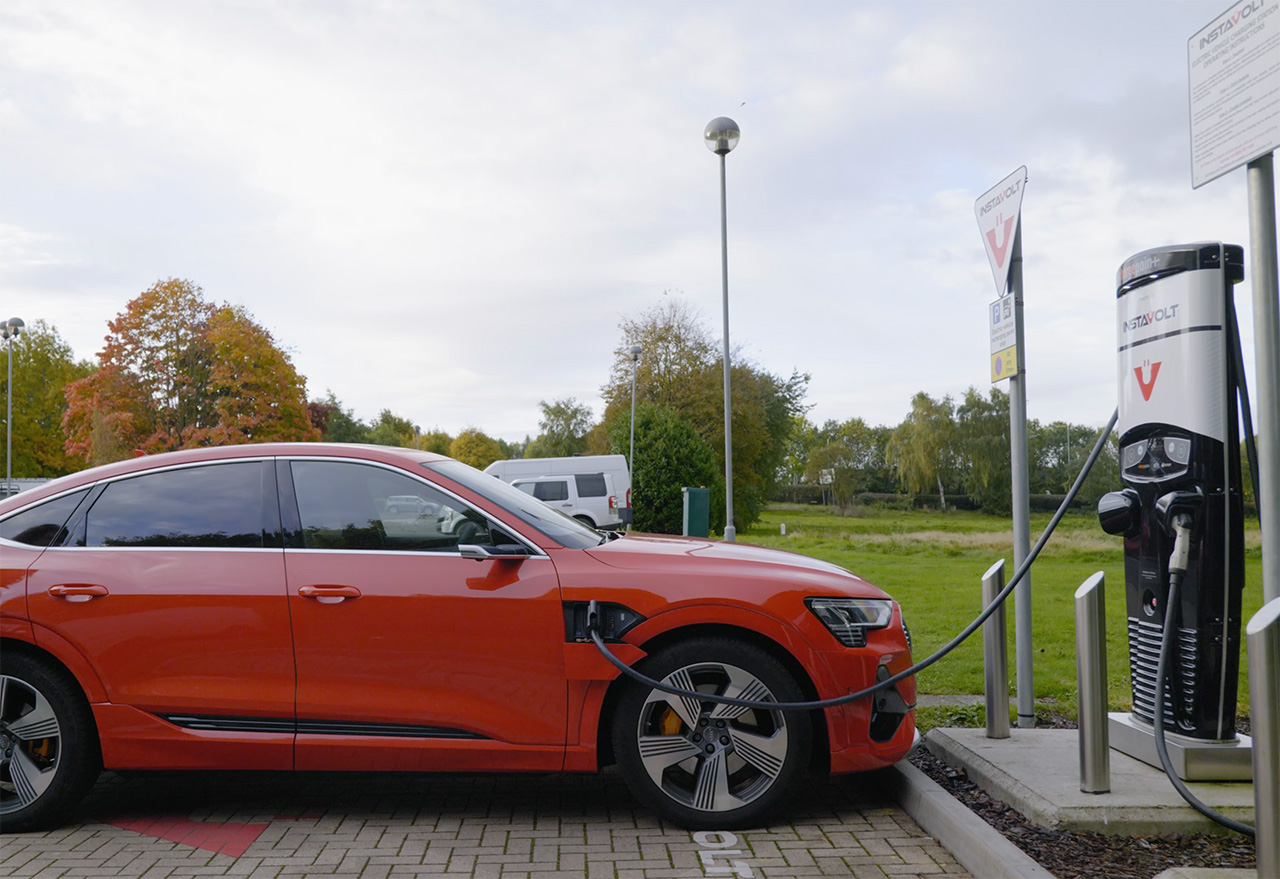 There are so many important questions. We speak with the automotive manufacturers. We test and display their vehicles. We evaluate and check the charging infrastructure and services. Our connectivity and events are designed to make your own electric journey a lot easier.

electrica.live

events are accessible. Events are open to the public and the business community and take place in city centres and venues with high footfall - bringing the electric revolution to you as part of your weekday or weekend city centre experience. Our first UK and European events start in the spring of '21.
Image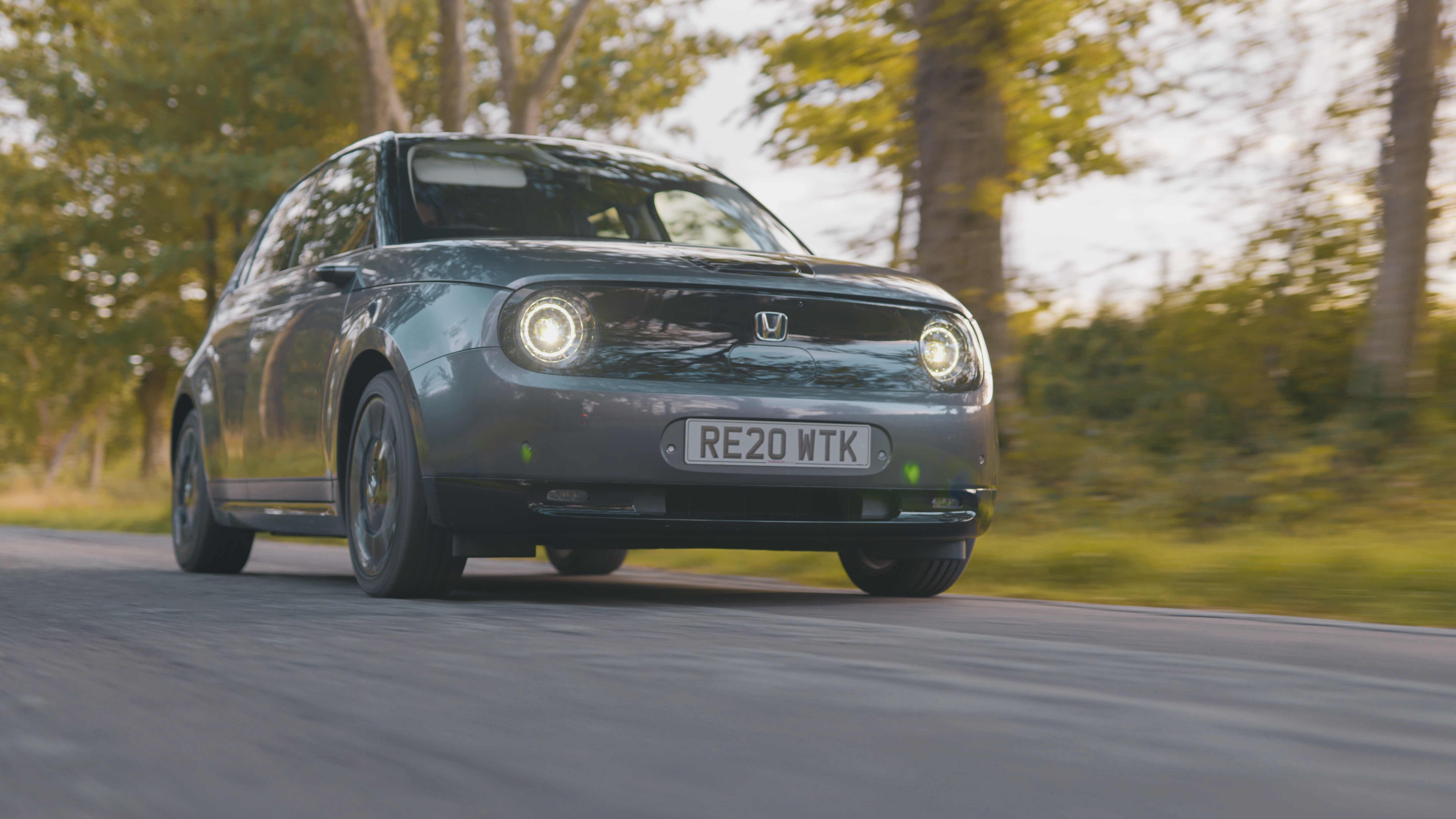 Image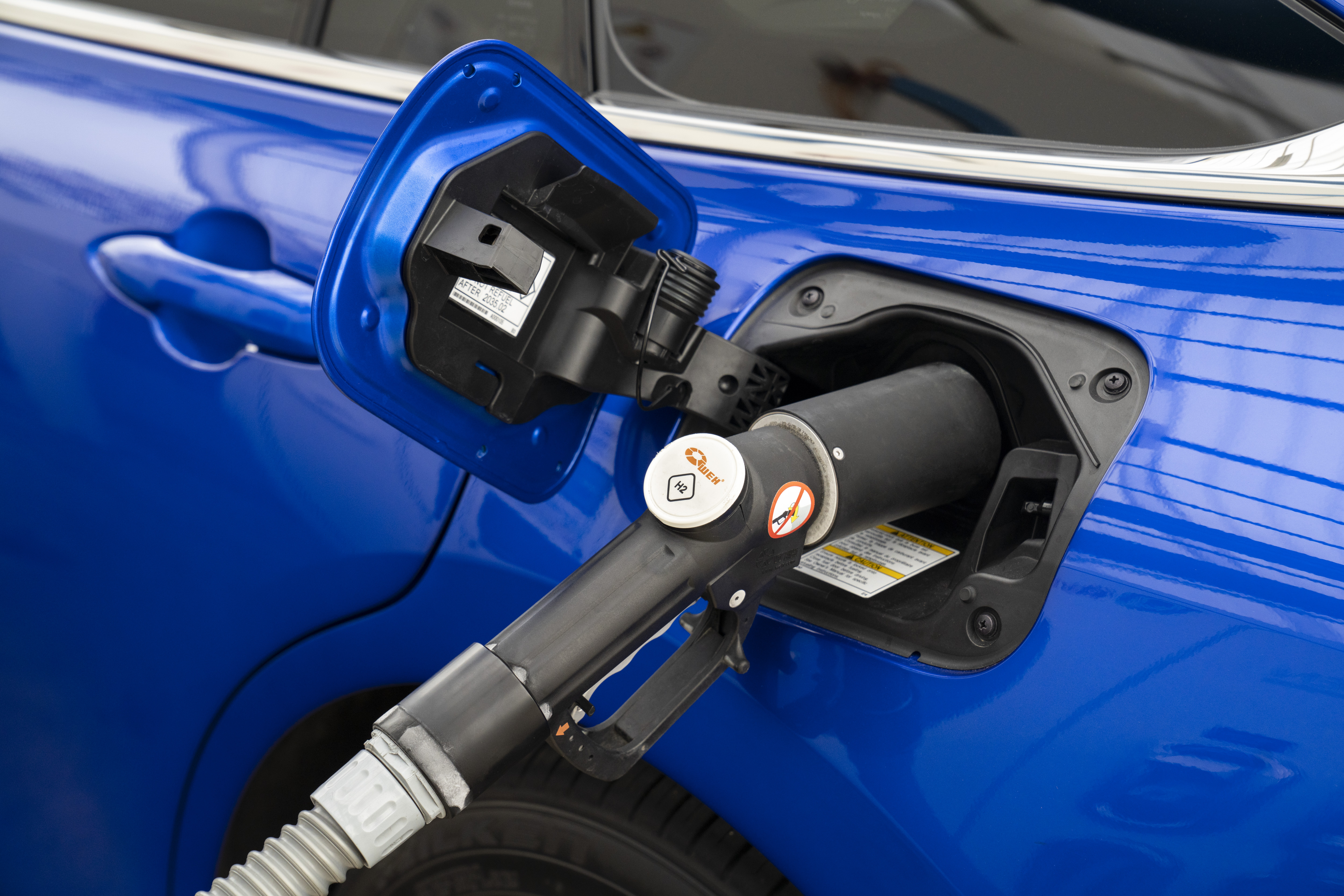 Whether it is an electric car, van, e-bike, e-scooter, commercial or conceptual vehicle, we deliver a platform which will help you make sense of the future automotive landscape and take the correct decisions.
We'll keep you posted. Follow us at electrica.live across all social media platforms. Join us at events in a city near you - our first events in the UK start in the spring of '21. Whatever the medium you chose; we'll bring you up-to-the-minute news and reviews and keep you tuned-in to the electric revolution!
This isn't just a place for EVs. electrica.live promotes all you need to know about the wider EV infrastructure and related services helping you navigate the rapidly changing automotive world  changing and connecting you directly with the e leisure market.
We stand out in the crowd.

electrica.live

events in UK and European cities are customer-facing, designed to provide a visual and entertaining platform to inform the public, business leaders and politicians on what the EV future looks like

electrica.live

encourages analysis and discussion on how we accelerate our electric future. What are the barriers that need to be overcome? What changes need to be made within society to reach our goals and how do we change perceptions?

electrica.live

promotes technology and organisations that are helping to make our electric future possible and aids the consumer to understand the infrastructure and services that will guide us.

electrica.live

will celebrate the successes the EV sector achieves along the way – manufacturers benefit from the direct contact with the consumer and with more and more EVs being launched every year

electrica.live

events are an active shop window.

electrica.live

promotes a new electric life-style – e-leisure – and explores this new, entertaining and all-consuming way in which all of our lives are being shaped
Over the coming months and years,

electrica.live

will be engaging directly with the public, business community and political world across the UK and Europe.
Switch on to

electrica.live

!