Image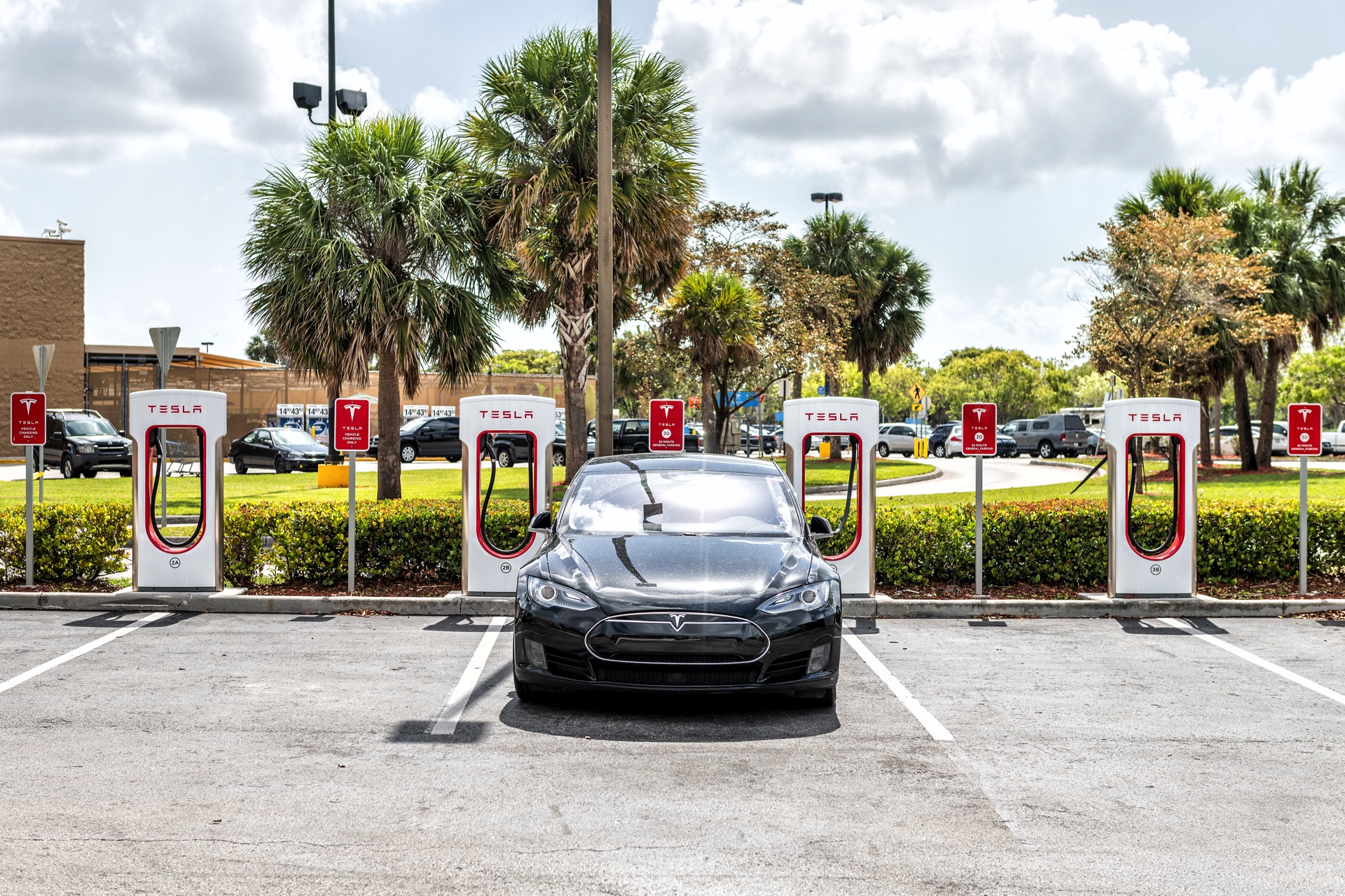 What powers our events?
Simply our events connect directly with the consumer – private individuals, families and businesses. We do this in four very effective and consumer-facing ways:
Town centre exhibitions and shows
Educational Roadshow taking the green energy and electric lifestyle story directly to schools, town centres, events and festivals
Conferences and Forums. Communicating the green message with powerful speakers and inviting audience participation
Electric Vehicle Performance Trial. The unique way for manufacturers and dealers to demonstrate the benefits and performance of their vehicles on public roads 
Image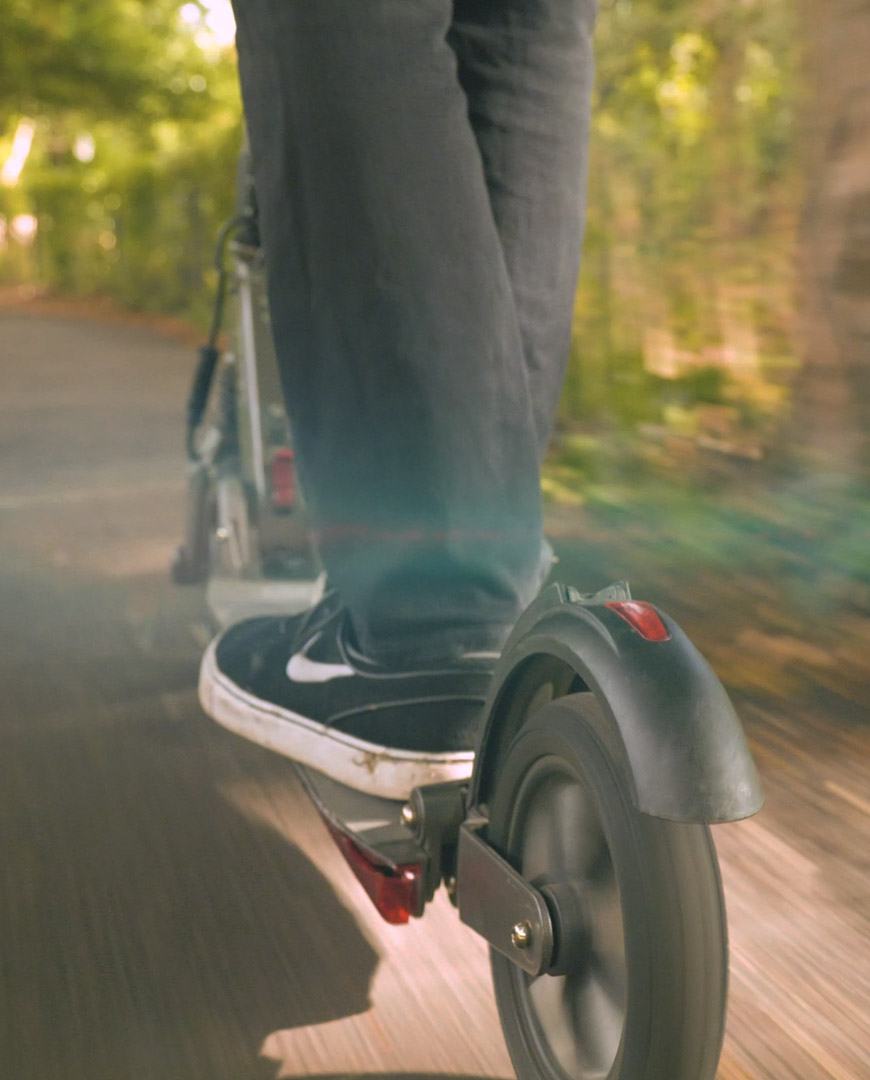 electrica.live city centre 'active' events focus on the things that matter in the world of electric mobility. Uniquely, we bring the latest products and developments direct to the consumer. We are an exhibition as well as a communication platform; designed to showcase business, create networking opportunities and provoke discussion. 
electrica.live  keeps you moving with the latest information and news about new manufacturer product launches, infrastructure developments and the continuously improving technology within the industry. We exhibit exciting products from the leisure sector that are becoming more and more embedded within our day to day lives. With the support of our friends at the Office for Low Emission Vehicles (OLEV) and Go Ultra Low, we keep you informed about policy decisions from regional and central government. Our event platform allows for businesses throughout the electric mobility sector to communicate and demonstrate directly to the consumer about the immense qualities their products or services provide. 
electrica.live showcases the dynamic changes in the way we travel and commute. Not only is the way that we travel changing but also the world of motorsport. Within city centres we put on with exhibits and demonstrations that display an insider view on the growth of e-motorsports from two wheels to four, from kart racing for youngsters to e-scooter racing and even drone racing. 
What else do we cover?
The green service industry is an integral part of our daily lives. We go behind the scenes and provide insights into:
Green energy production - wind and solar – and its benefits;
Infrastructure development - roadside fast charging and street charging; workplace and retail park charging;
Town and city planning - exploring expanded and integrated cycle lanes for e-commuting; home charging
Municipal authorities - how they are embarking upon new clean energy solutions to the daily service industries that we rely upon
Image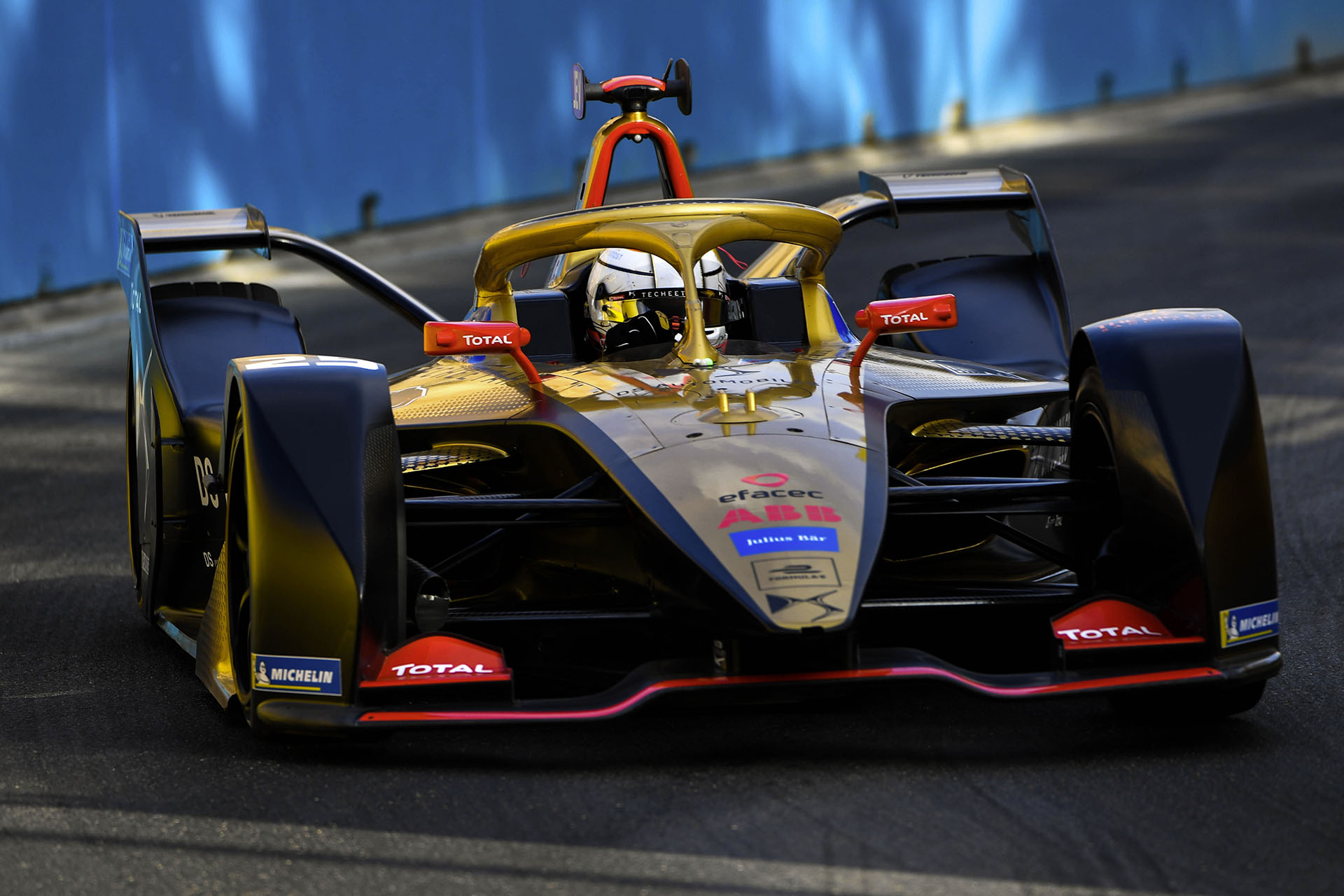 electrica.live explores town and city planning for electrification by creating strong relationships with the local authorities – analysing key infrastructure issues such as expanded and integrated cycle lanes for e-commuting to home charging and also how local governments will be transitioning to new clean energy solutions that the public will be relying on
the exciting world of e-leisure and the lifestyle changes along with the opportunities that come with it
the growth of e-motorsports from two wheels to four, from scooter racing to drone racing
---
Image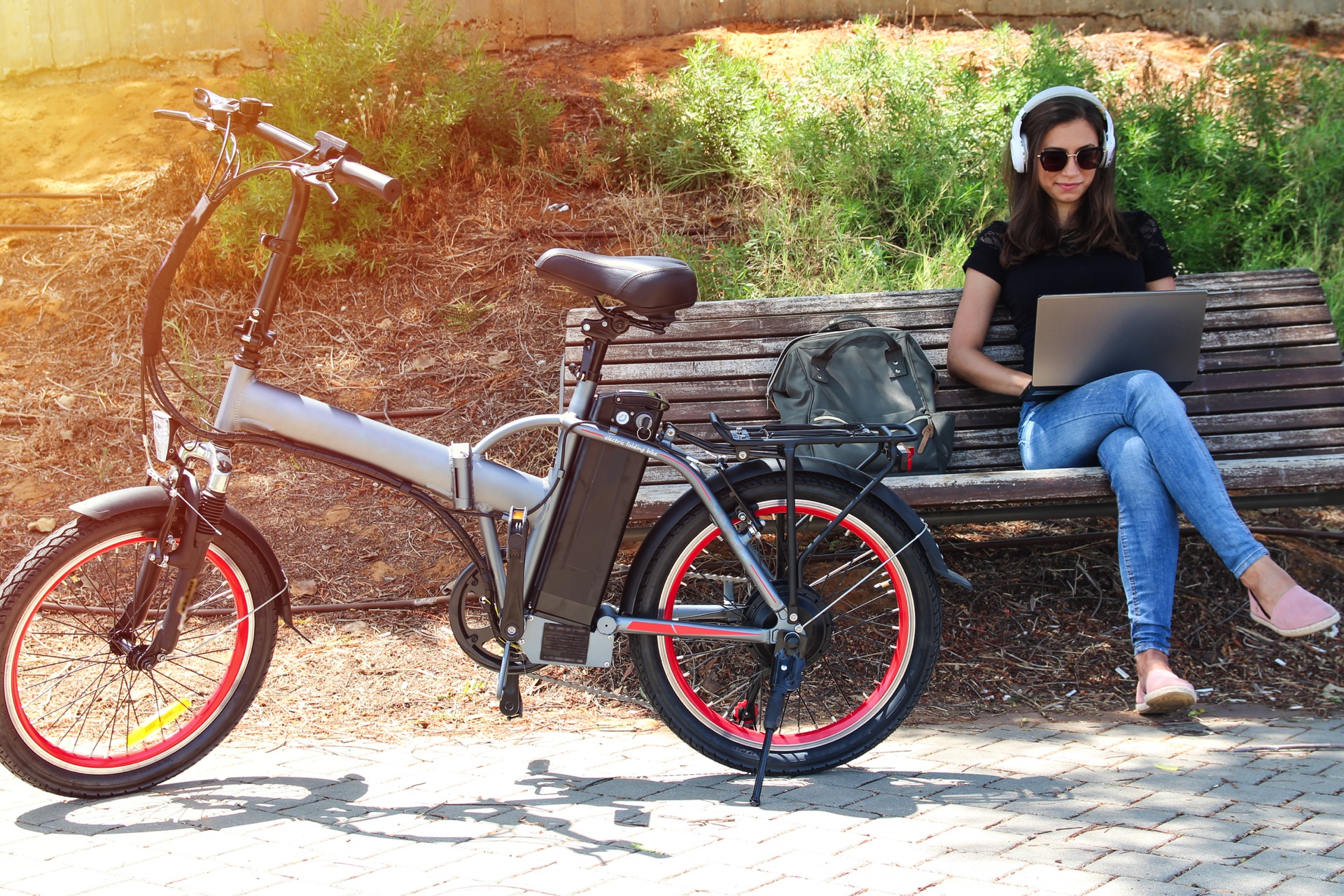 The debate is not only about private cars. For real change to happen, electrica.live will be providing a platform for discussions and demonstrations on:
bikes and scooters
taxis
buses and fleets of vehicles
last mile automated delivery
the aviation and marine sectors
electrica.live will be working with partners to ensure all areas of electric vehicles both in the near and distant future are discussed and analysed. Through the four components of our events we are able to bring together the local authorities, public and central governments to have discussions in what options are available in terms of electrification and how they will be fulfilled collaboratively.
It is a challenging but exciting journey and we look forward to sharing the experience with you! Switch on to electrica.live!