electrica.live City Centre Events
Image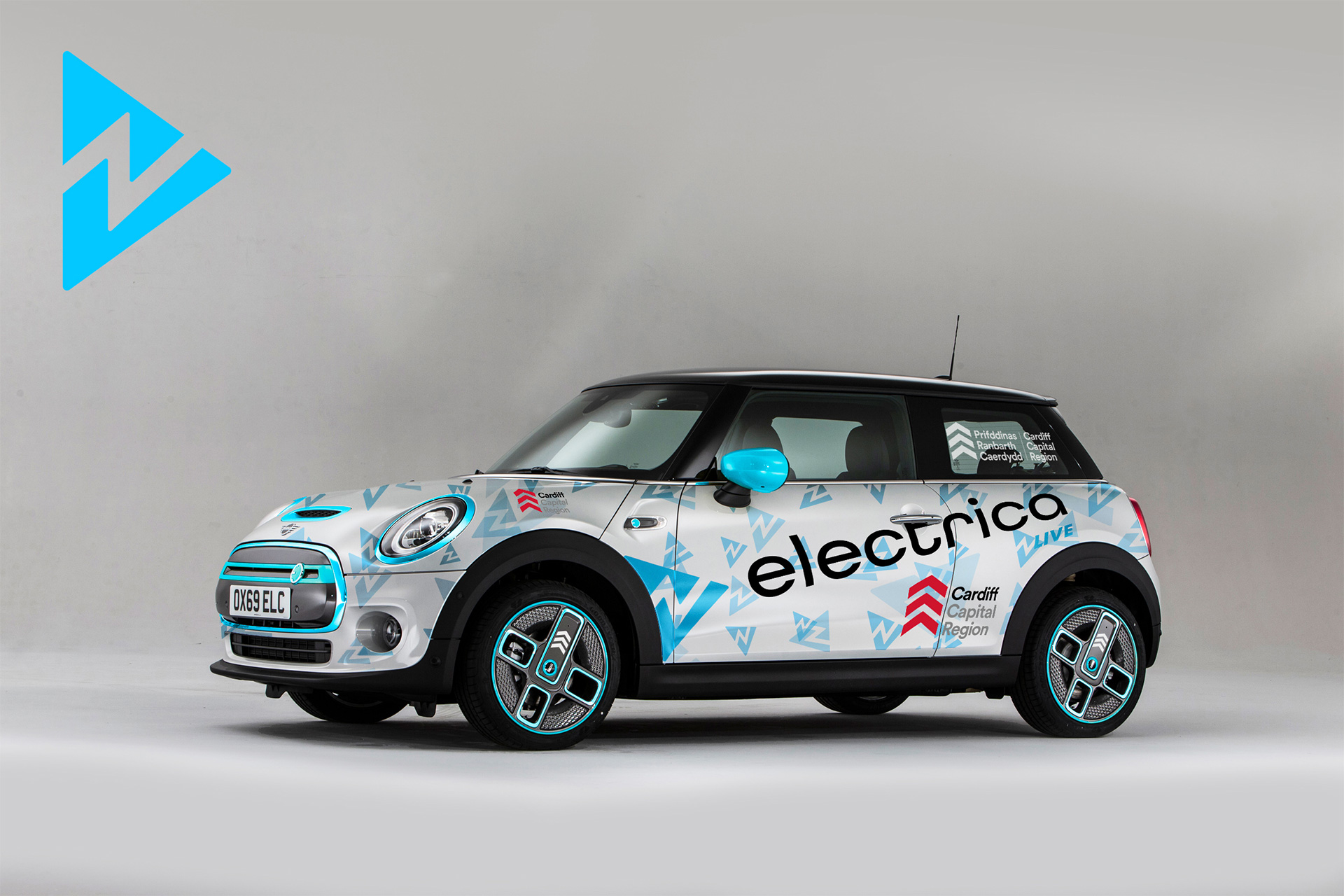 Our dynamic city centre events (UK and European events start in the spring of '21) educate and connect directly with you the consumer, making you aware of the immense benefits that electrification can bring to your life and allowing you to make a difference by changing the environment in which we all live.
electrica.live city centre events are a platform that brings everything about electrification directly to YOU the consumer. Whatever you need to know about EVs, leisure products, charging points, finance and insurance, is at your fingertips. We are helping to change perceptions about your e-mobility.
Image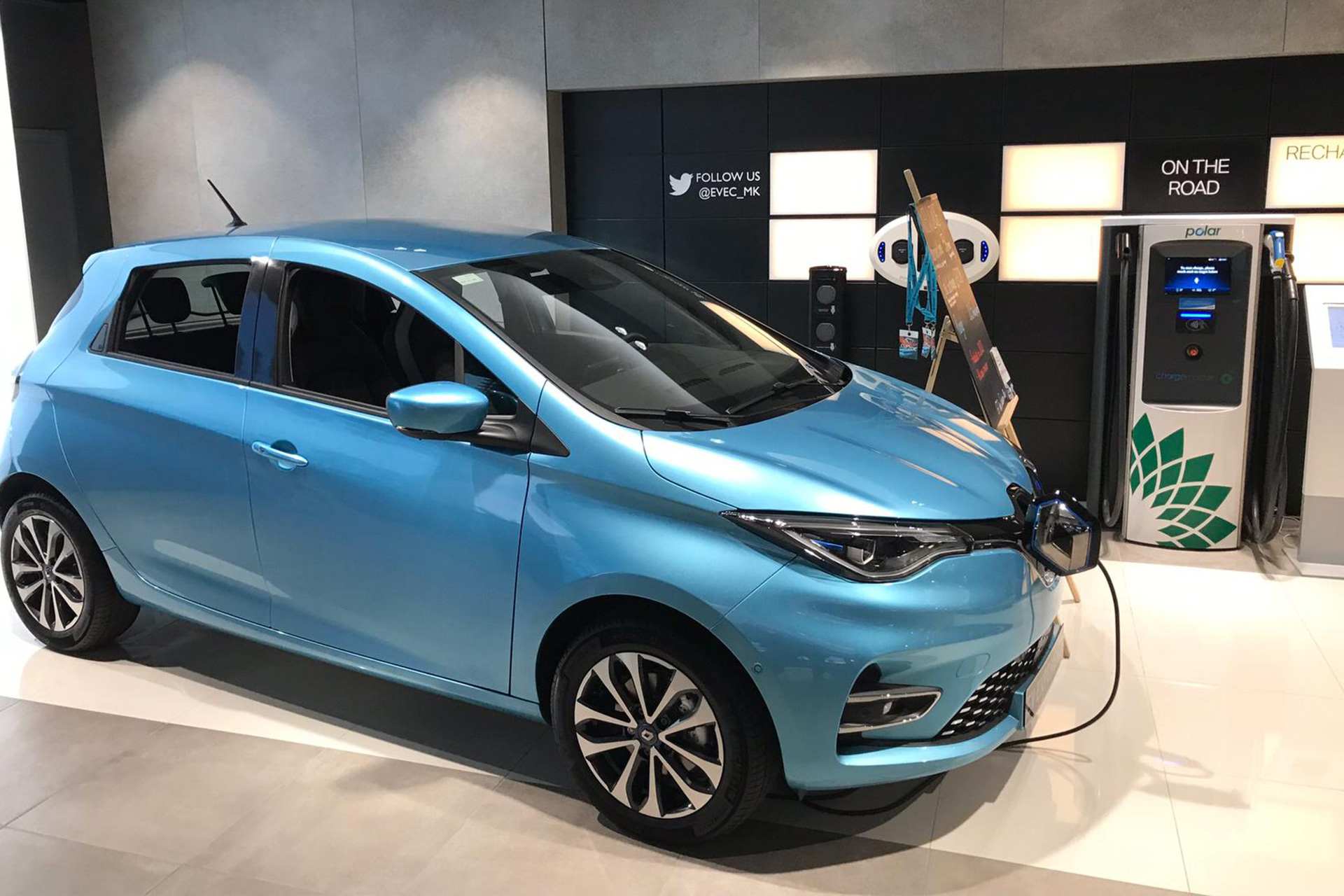 Never have so many fantastic new EVs and leisure products been launched. Educate yourself and invest wisely. Don't buy until you know exactly what a product's capabilities are. Is it the EV for me? What's the range? Are there enough charging points? How quickly can I charge? What's the best leisure product for me and does it meet the demands of my pocket? Can I get a grant that helps me purchase a vehicle?
We speak with the automotive manufacturers. We test and display their vehicles. We evaluate and check the charging infrastructure and services. Our connectivity and events are designed to make your own electric journey a lot easier.
Image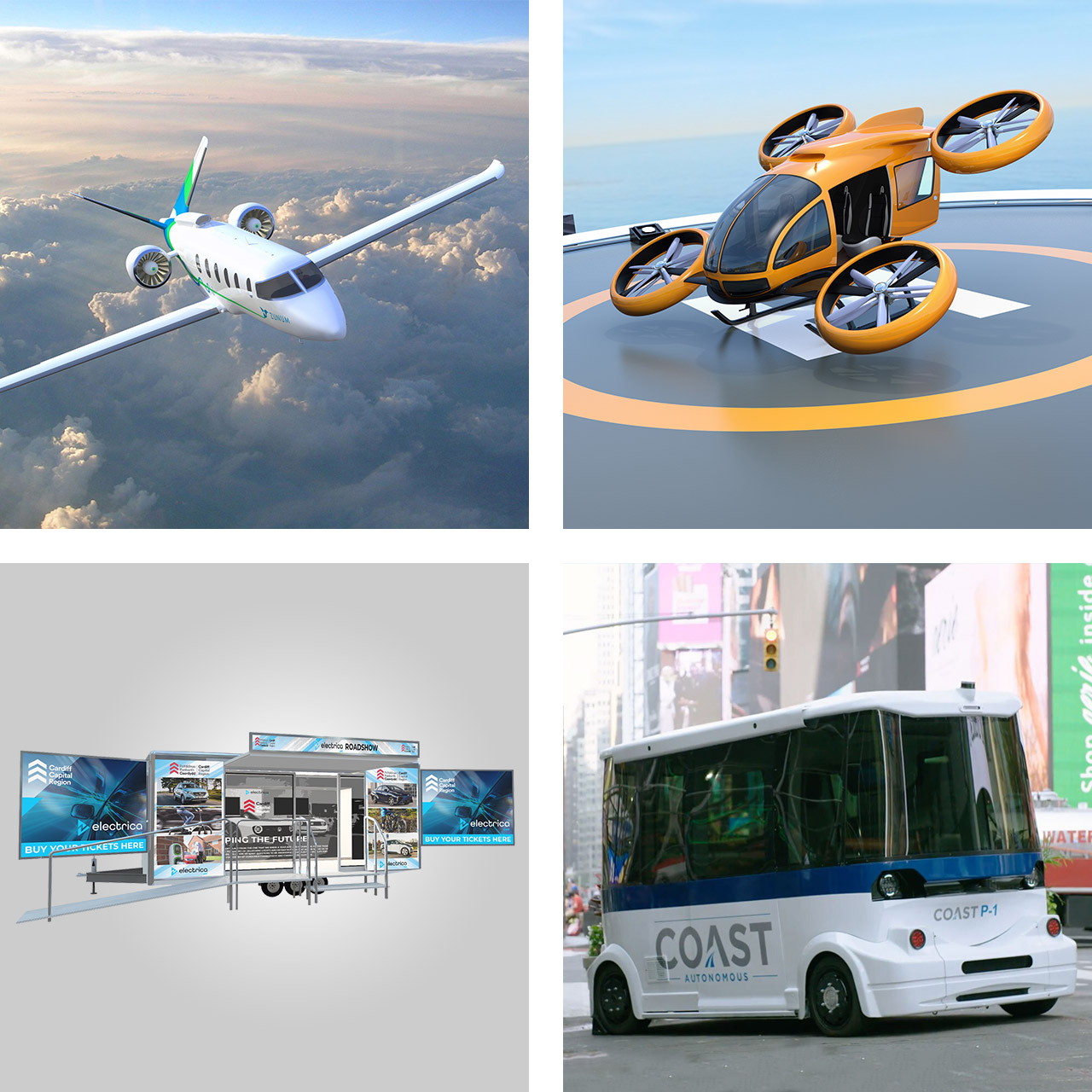 There are so many important questions. electrica.live is designed to help you ask these questions and make the correct decisions.
Accessibility is the key. electrica.live events are open to the public and the business community and take place in city centres and venues with high footfall - bringing the electric revolution to you as part of your weekday or weekend city centre experience.
Whether it is an electric car, van, e-bike, e-scooter, commercial or conceptual vehicle, we deliver a platform that will help you make sense of the future automotive landscape and take the correct decisions.
We'll keep you posted. Follow us at electrica.live across all social media platforms. Join us at events in a city near you - our first events in the UK start in the spring of '21. Whatever the medium you choose; we'll bring you up-to-the-minute news and reviews and keep you tuned-in to the electric revolution!
Connect direct at an electrica.live event
What makes an electrica.live event unique is that we stage events in city centres and locations with high footfall. Here we communicate the core messages of electric transportation and the electric leisure sector directly with the consumer considering their future e-lifestyle.
Typically our events will cover:
City centre exhibition showcasing:
EV manufacturers and dealers with live product viewing and test drives
Green energy infrastructure, service and component providers
Latest charging technology and all that you need to know about making key decisions on life with an electric-powered product 
Micromobility solutions and leisure products on two wheels, three wheels and four: eCycles, eMountain bikes, eScooters, eTrial bikes, eQuads and more
Health & safety with electric products and how to get the best deals on insurance and financing. 
City centre displays and demonstrations include: the latest eHypercars, manufacturers' prototypes, concepts and near production EVs, the sport - Formula E and eMoto, race cars, rally cars and motorcycles, drone and e scooter racing, autonomous race car technology and urban final mile transportation, eKarts, eTrials bikes and electric mountain bikes
Technical conferencing with B2B networking:
All our events feature a series of conferences and forums
We discuss the latest topics around the future of electrification, the significant developments in green energy and the related advances in technology
Each hosted in association with central, regional and local government offices, planning authorities, infrastructure and service providers and the education sector
On stage will be keynote and guest speakers, experts and commentators from across the broad range of industry sectors
Business and industry networking is at the forefront of these events providing a platform for discussion and business development
Manufacturer and dealer technology hub
electrica.live

provides an exciting new platform for manufacturers and dealers to answer all the key questions that a prospective consumer has on real-world vehicle range, efficiency and charge times, as well as driving and basic navigational skills. 
Educating the e-consumer of the future – the Education Roadshow
Key to the electric future is communicating the environmental and green energy future to the younger generation. Working with local authorities and the education sector, 

electrica.live

visit schools and town centres with its  pop-up Roadshow Pods. 
Upcoming events
The Covid-19 pandemic has forced a number of changes to the scheduling of this year's electrica.live events. As a consequence, all our 'live' city centre events are being re-scheduled for the spring of '21. Our programme of Webinars is still going ahead this autumn with dates being confirmed.
For listings and for further information on all our future events please check the website and our social media channels for regular updates.