5 of the coolest automotive classics updated for the electric age
Image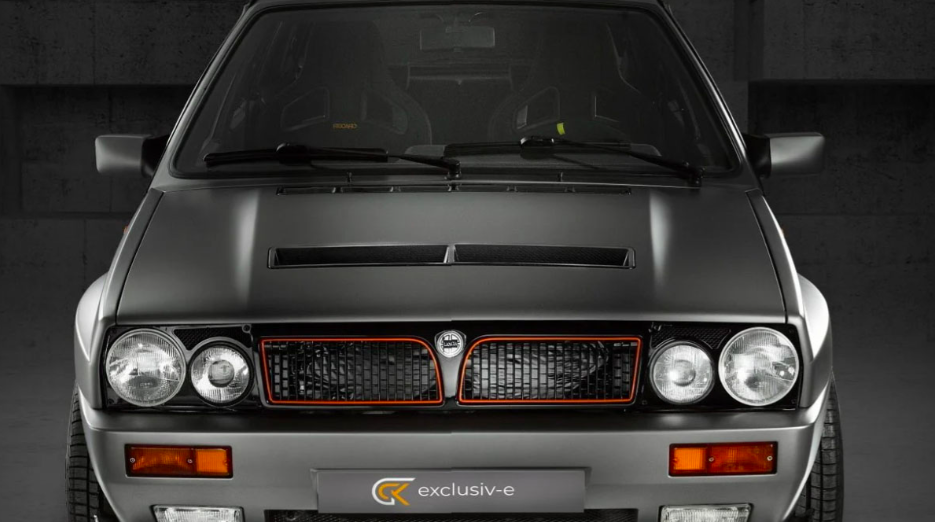 The scales have well and truly tipped away from the internal combustion engine. Whether you like it or not, there is no going back, but there is no need to despair if you are a lover of classic cars and historic automotive design.
From small scale cottage operations to major manufacturer-led initiatives, the focus on going back to the future and giving older cars, whether they be so-called classics or more run-of-the-mill vehicles is on the up.
So, for those fearful of an electric-powered future at the expense of classics, fear not. Here are a few mouth watering conversions that will warm the heart of any purist...
e-Lancia Delta Integrale
Image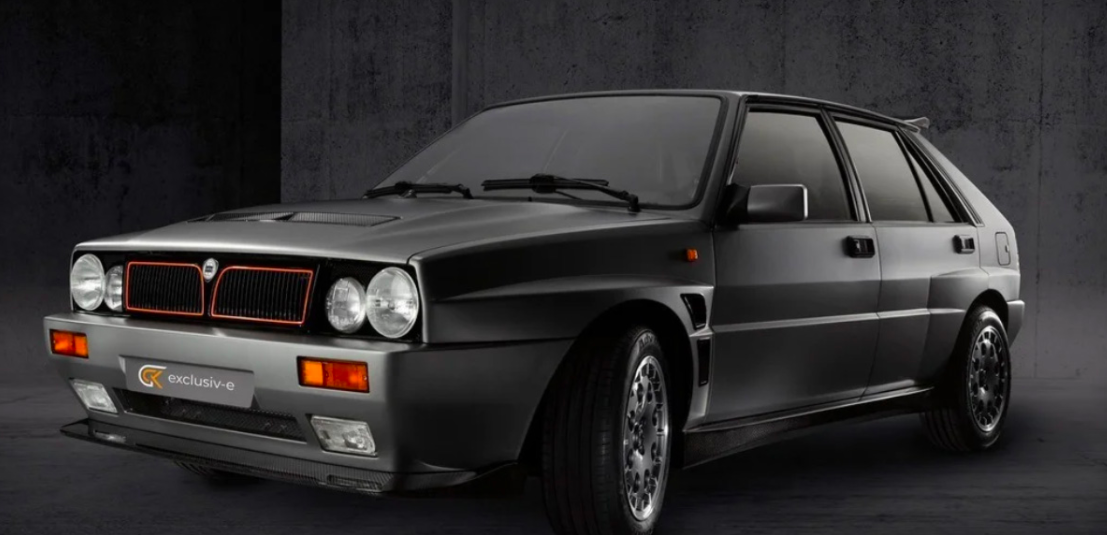 If you want a standard, petrol-powered Lancia Delta Integrale, even one which requires some work doing to it, you are looking at parting with a sizeable chunk of cash.
One of the great rally cars, since its launch in the Lancia Delta has captured the imagination of motorsport fans and car lovers alike and the value of these boxy Italian thoroughbreds has skyrocketed in recent years, and French outfit GCK Motorsport have done something a little different to the rally classic.      
Replacing the 2.0-litre four-cylinder engine with an electric motor that produced the 200bhp of the original car is an electric powerplant that will deliver the same grunt, albeit a lot quieter. It's bold and brilliantly updates the legacy of a genuine automotive icon, and although only 47 will be built, it is an exciting development of a car that continues to captivate 30 years after its heyday.
Opel e-Manta
Image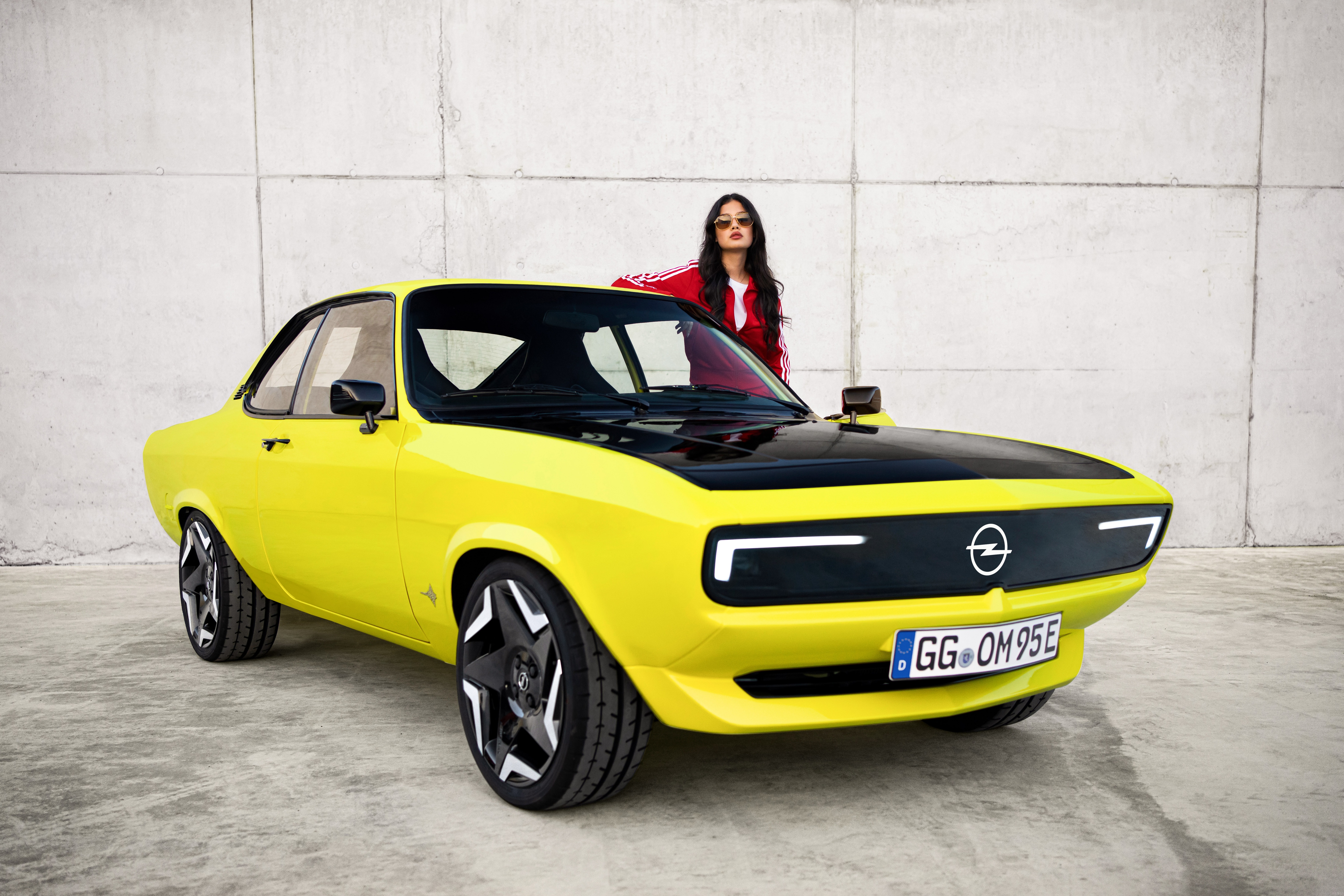 The Opel Manta A was one of the standout Euro coupes of the 1970s. A rare sight on today's roads, the first generation Manta possessed a four-cylinder, petrol powerplant and remains a timeless classic, and Opel have decided to give it an update.
Step forward the Manta GSe Elektromod, officially teased by Opel and featuring a 31kWh battery pack, a manual gearbox. a touted range of 124 miles and producing more power than the original petrol-powered machine at 145bhp. 
The cabin features a heady mix of retro dials and contemporary digital displays and if and when it sees the light of day, will come resplendent in period neon yellow paintwork and sit on rather buff 17" wheels. Hopefully Opel will keep their promise and release this beauty sooner rather than later.
Swind E Classic Mini
Image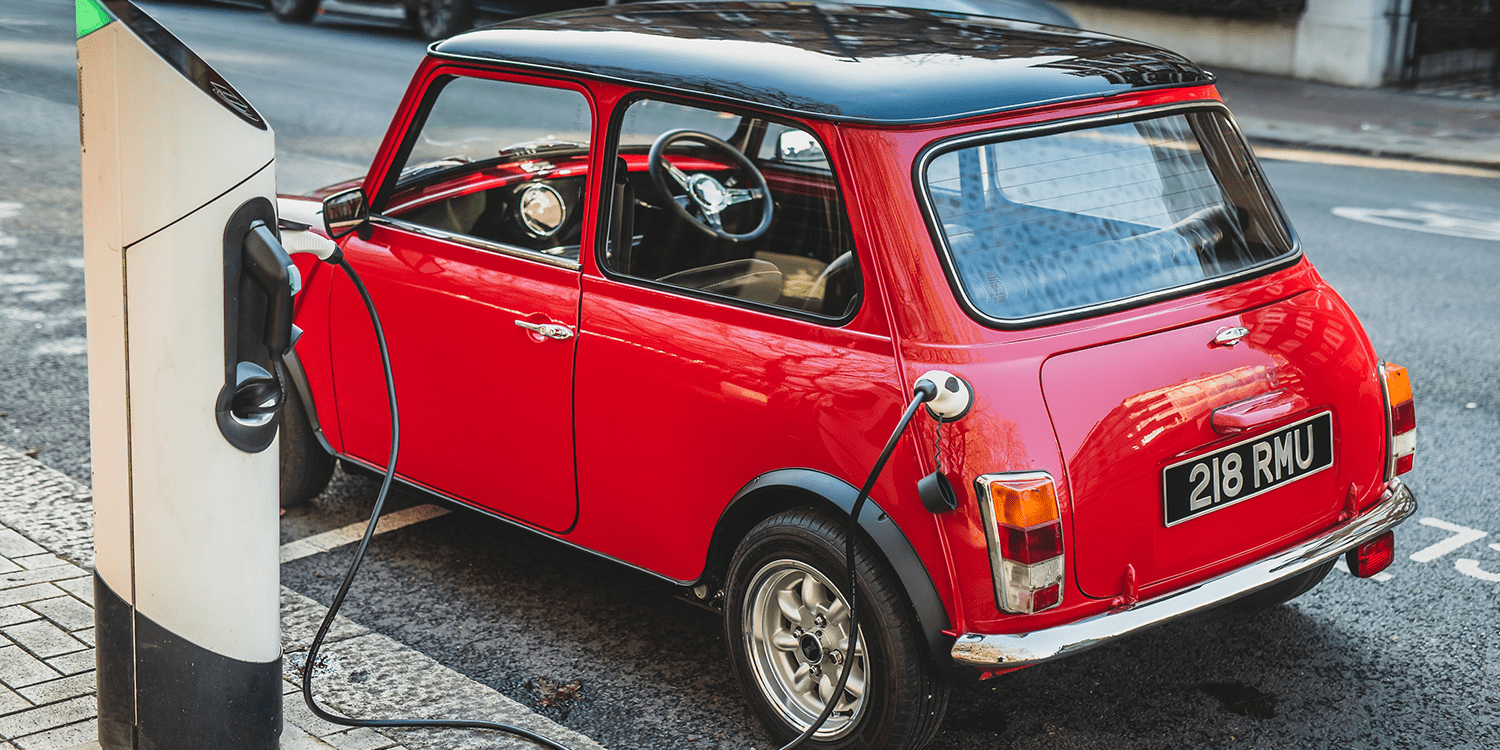 Officially known as the Swind E Classic Mini and developed by Swindon Powertrain, the electrification of the era-defining original Mini in many ways naturally updates a car perfectly suited for the urban environment and tight twisty spaces.
Swindon Powertrain's electric Mini will do 125 miles on a full charge, get to 60mph is a nippy nine seconds and is completely modernised, so attempting to squeeze a hand into the engine bay to fix oil leaks or worrying about welding will not be an issue. £79,000 is a heavy wedge of cash for a Mini, but from a conceptual and historical point of view, the electric Mini ticks all the boxes 
E-Type Jaguar
Image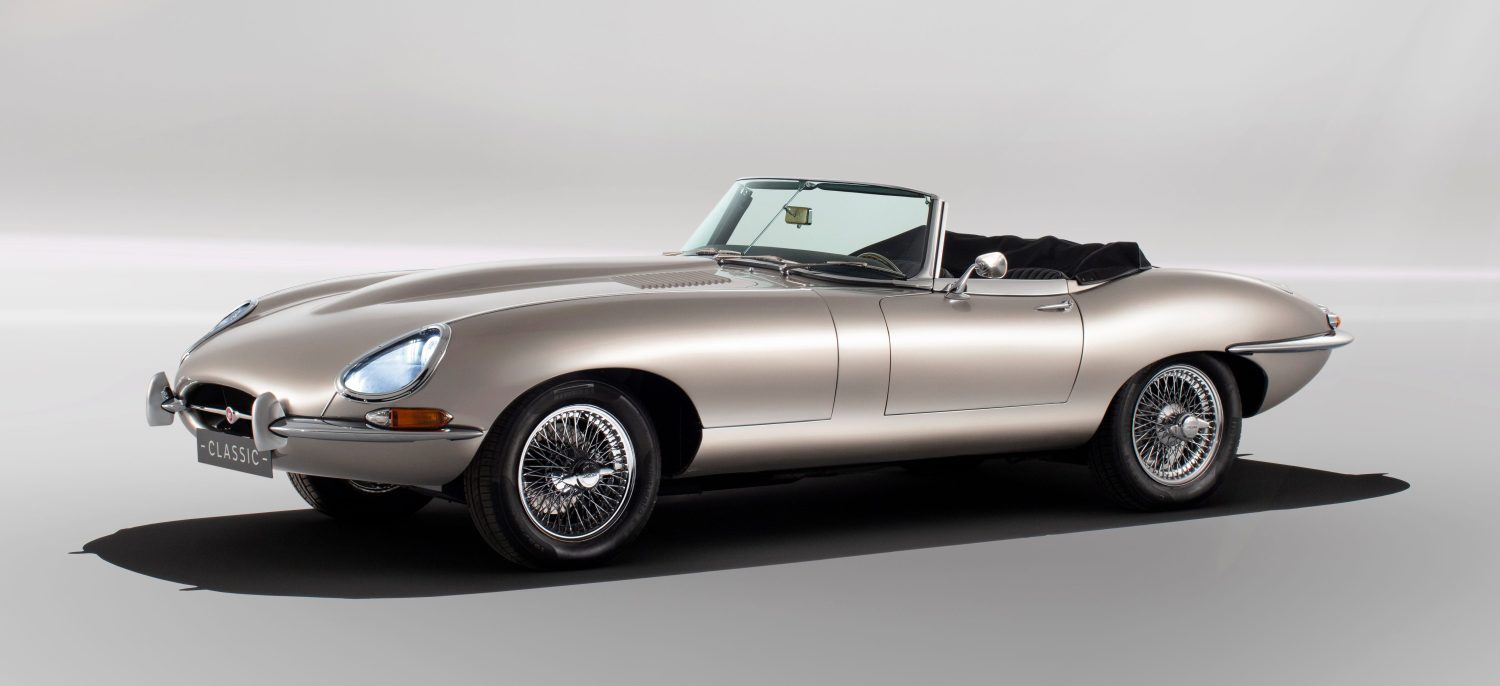 The plan outlined by automotive royalty Jaguar was simple and headline grabbing.
The Big Cat company announced in the summer of 2017 that they would be producing an electric version of the E Type Jaguar, the car Enzo Ferrari dubbed "the most beautiful car ever made." The electric E Type, officially named the Jaguar E-type Zero would produce the same power as a petrol-powered version, have a range of 200 miles and digital mod cons in the cockpit. 
Jaguar promised plenty of flexibility. Customers would also be given the choice between converting an existing E Type, which will cost a minimum of £60,000, or allowing Jaguar Classic to source a donor vehicle that can then be rebuilt, at a cost of around £300,000.
Sadly, this initiative from Jaguar was shelved in late 2019 meaning that an officially developed Jaguar E-type Zero will remain a non-starter.
AC Corba
Image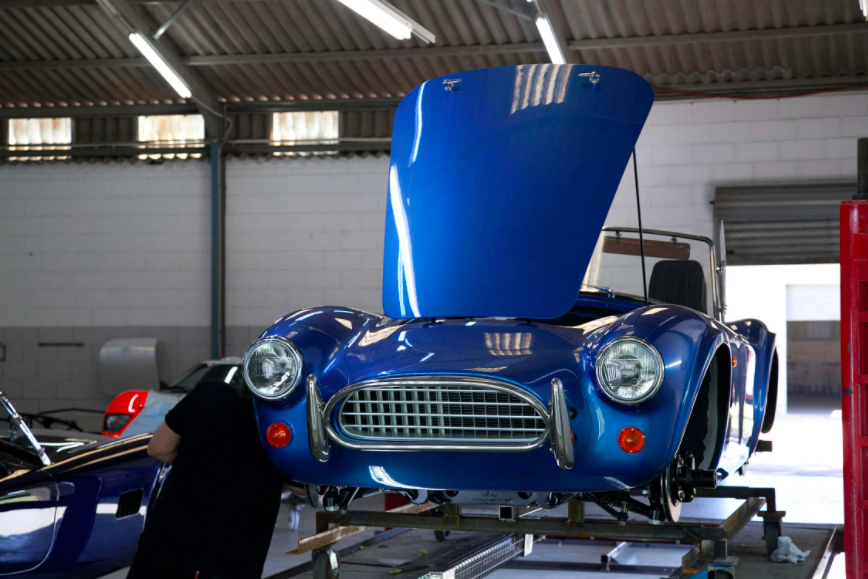 Perhaps the highest level of automotive sacrilege is whacking an electric motor in place of a throbbing V8 engine. It is with some surprise then, that the fabled AC Cars, responsible for the brutish AC Cobra are helping develop an electrified version of the timeless classic.
Crafted in the spirit of the 1962 original, the electric AC Cobra Series 1 will feature an 54kWh lithium-ion electric powerplant that will put out 308bhp, get from zero to 60 in 6.7 seconds, reach 120mph and possess a range of 150 miles and will cost north of £130,000.