How the Ford F-150 Lightning will change the USA forever
Image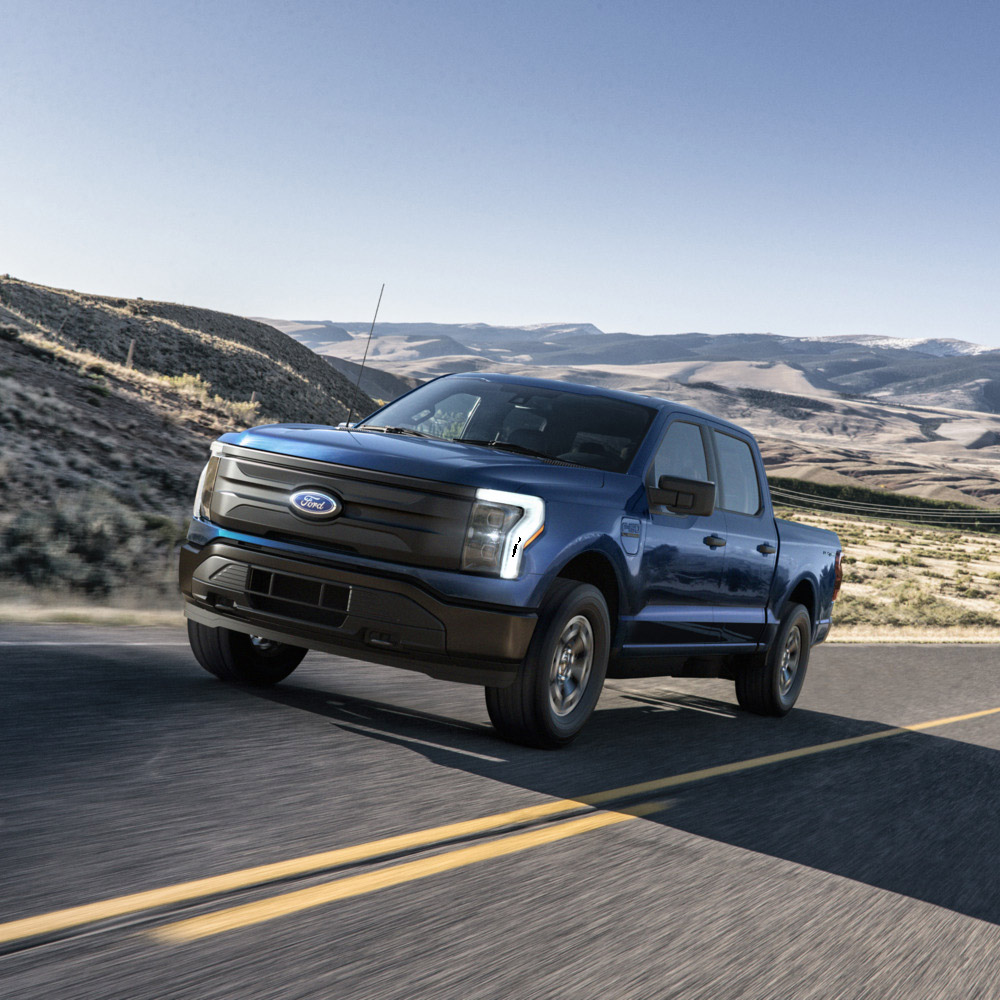 2022 will see a seismic shift in the American automotive landscape with the release of Ford's F-150 Lightning electric truck. Ford chairman Bill Ford has labelled the release of the F-150 electric truck as a "defining moment" for both Ford and the American car industry, but why is the latest all-electric vehicle such a pivotal launch?
The frantic pace of global manufacturers announcing all-electric vehicle models is now the norm – but the release of the F-150 electric truck could reshape a very American way of life and give Ford the keys to a new cultural revolution.
Driving and owning a pickup truck in the United States is a big deal. In 2020, according to CNBC, pickup trucks accounted for five of the industry's 10 best-selling vehicles with Ford's F-Series pickup remaining America's best-selling vehicle for the 39th straight year and the industry's top-selling truck for 44-consecutive years.
With a near half-century stranglehold of the United States' biggest automotive market, the move away from fossil fuel-powered vehicles to an all-electric pickup truck is a huge deal for Ford. Not only are they competing with new companies and start ups such as Tesla and Rivian and old rivals like General Motors, but they are also radically shaking up an American institution.
Image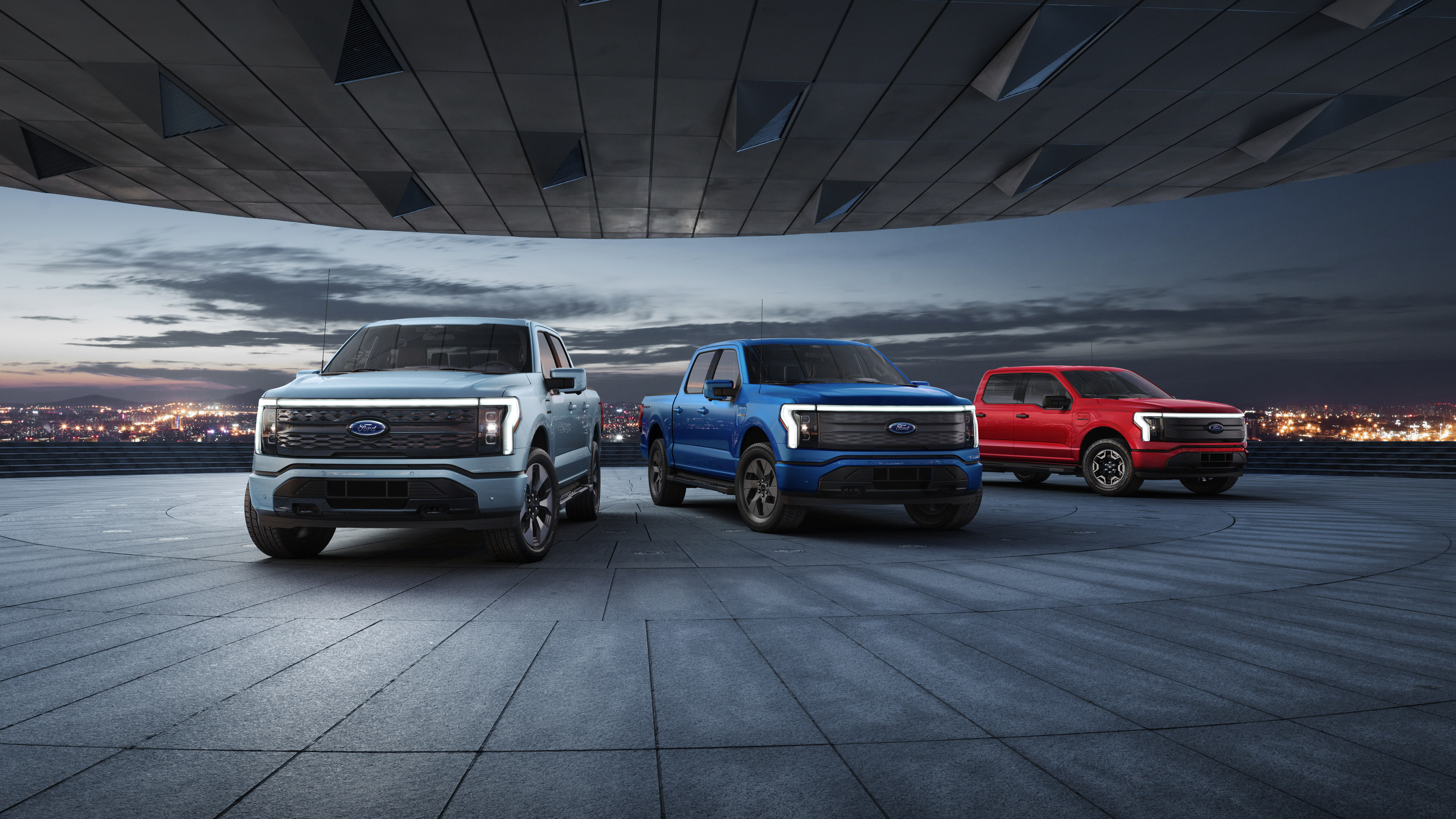 Ford going "all in" with electric
Ford recently confirmed the company would be going "all in" with EV development, and having received plaudits for last year's Electric Mustang Mach-E, and now they are electrifying a more mainstream American icon in the shape of the pickup truck. Just to underline what an everyday, 9-5 icon the North American pickup truck is, between 2018 and 2019, the F-Series sold in the region of 900,000 trucks annually in the United States alone accounting for a huge percentage of Ford's profits.
It is important to underline just how the cult of the pick up resonates through the heart of American culture and is way more than just a means of getting from A to B. It all started with Ford and the Ford Model T pickup truck, released in 1925. Suddenly, the vast distances once traversed by horse and cart were dramatically cut and the pick-up became a key catalyst for economic growth and a desirable form of transport for work, rest and play.
On top of this, since the 1970s, pickup trucks have enjoyed generous protection from taxation on emissions regulations, and the US Corporate Average Fuel Economy (CAFE) standards have been more relaxed for pickups as they have for cars as a nod to the vehicles' importance to the United States economy.
Image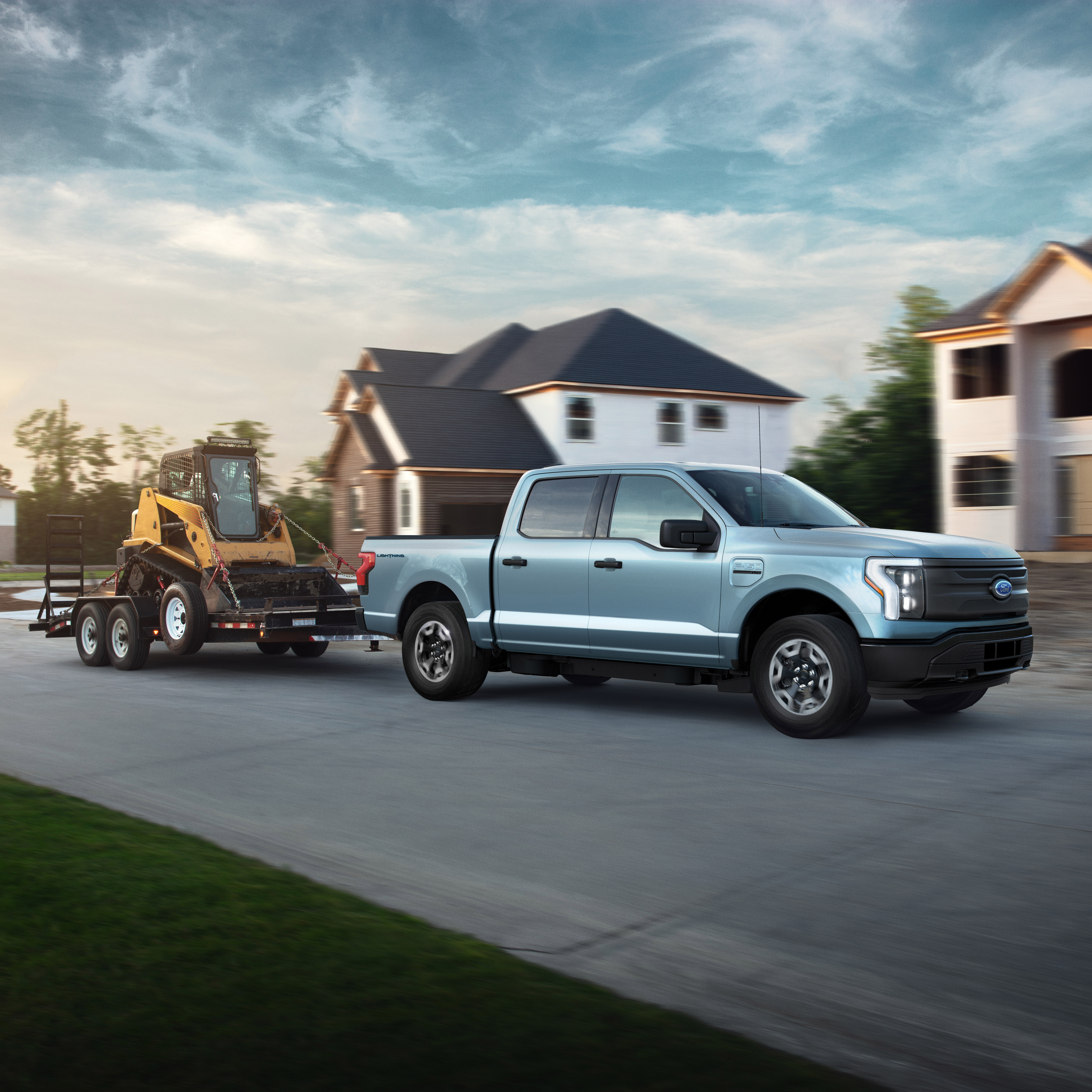 Since 1991, with the continued lax approach to taxing pickups, manufacturers increased the amount of creature comforts they added to their vehicles, thus increasing their desirability for leisure and non-work activities, and millions of consumers will have high expectations for the all-electric Ford F-150 in terms of how it performs and what it is like to live with.
So, how will Ford's ICE-free, all-terrain game changer meet expectations when it goes on sale in 2022?
Based on the 14th generation of the F-Series, which sold over 720,000 units in 2020, the F-150 Lightning is projected to go from standstill to 60mph in around four seconds from a powertrain delivering over 560bhp, and in terms of the all important battery range, it is projected drivers will get 230 to 300 miles on a full charge.
How smooth will the electric embrace be for Ford?
So far, so good. But, how will the new electric iteration of the classic American pickup stack up against the more familiar and proven ICE-powered F-150?
Ford have been quick to state that the F-150 Lightning will be as robust and versatile as the regular versions, and it will be loaded with features designed to make it a seamless update to the popular F-150.
A 563bhp dual-motor, four-wheel-drive powertrain will power the F-150 Lightning and to charge up the battery, Ford's home charging station comes as standard with the truck and will provide 150kW DC fast-charging, equating to a 15-80% charge in 41 minutes.
Image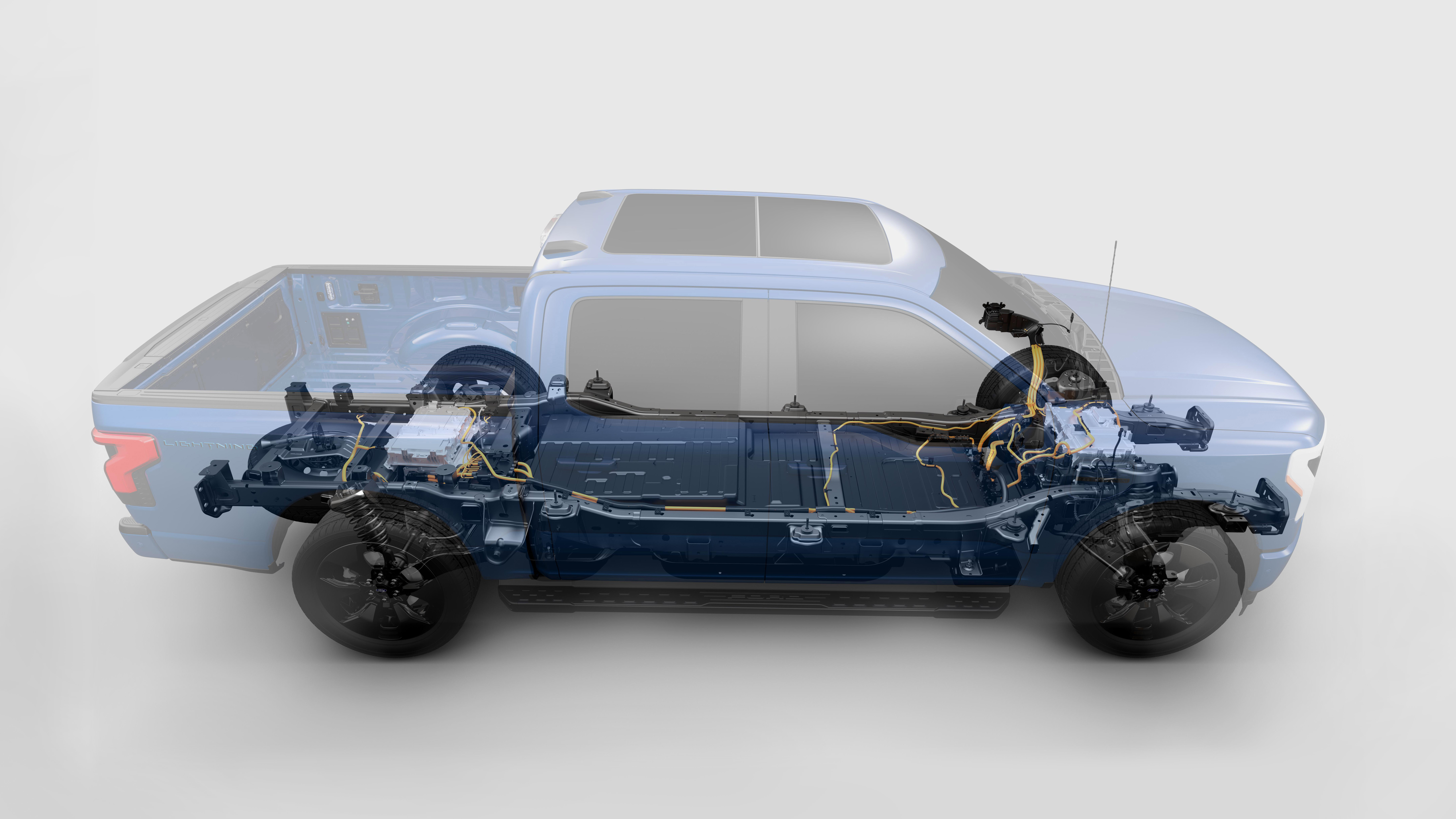 For the down and dirty work, Ford claims a maximum payload of 907kg for vehicles fitted with the standard 18in wheels with a towing capacity of up to 4536kg. On top of this, the F-150 Lightning includes onboard scales, adjust the vehicle's range estimate depending on the payload 
The F-150 Lightning will be available from Spring 2022 and will be a key player in the battle for supremacy in the world of electric pickup trucks, pitting itself against General Motors and Tesla, both of whom are expected to beat Ford to the marketplace with late-2021 releases.
Despite this, the Ford lower price range, starting at $39,974 (£28,200), means that it should avoid direct competition for sales and with its power and storage capabilities, it should appeal to the mainstream and with 70,000 potential buyers registered for pre-sales, it seems there is a thirst for the revolutionary vehicle that will redefine a very American institution.