US electric vehicle startup on verge of multi-billion pound investment
Image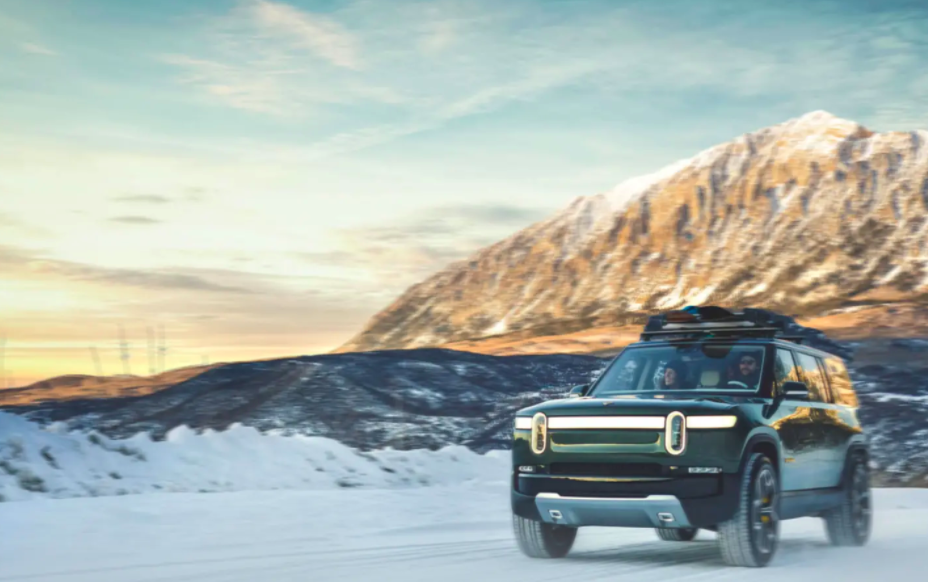 US-based electric car startup Rivian is reportedly on the verge of confirming a multi-billion dollar financing round with the new investments expected to bring the company a valuation of 25 billion US dollars (around 18 billion pounds), adding to the 4.4 billion pounds Rivian has raised so far.
Rivian is notably backed by Amazon.com Inc. and Ford Motor Co. as well as Rowe Price Group Inc., BlackRock Inc., Soros Fund Management, Coatue, Fidelity Investments and Baron Capital Group and this new sizeable investment is a statement of intent from the carmaker that is emerging as a market rival to electric vehicle giant Tesla.
The company came to prominence in 2017 when they bought a former Mitsubishi plant in the US state of Illinois and a year later In late 2018 unveiled the R1T electric pickup and R1S electric SUV and despite the negative impact of the Covid-19 global pandemic, by the end of 2020, the launch editions of the R1T and R1S sold out in days with deliveries scheduled to begin in the summer of 2021 potentially marking a major development in the mainstream emergence of an all-electric pickup vehicle.
Rivian received a sizeable order from early Amazon in September 2019 who ordered 100,000 electric delivery trucks for its own fleet with deliveries scheduled to begin in 2022 at the remainder of the order to be completed by 2030.