UK Government announce plans to ban diesel and petrol cars from 2030
Image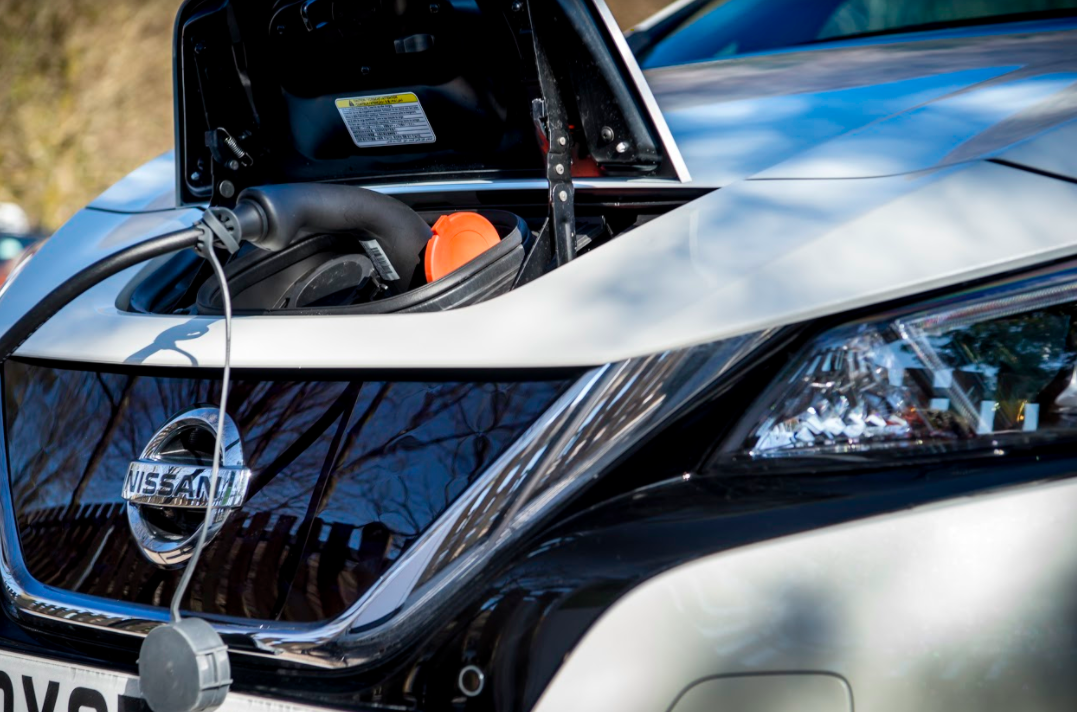 From 2030, new cars and vans powered wholly by petrol and diesel will not be sold in the UK in a new policy statement by United Kingdom Prime Minister Boris Johnson as part of what has been dubbed a 'green revolution'.
The wide-ranging steps will be funded by a £4bn package and will focus on 10 key areas, with one of the main points of debate and interest being the policy towards the phasing out of all vehicles powered by fossil fuel derivatives. As a result, the government intend to focus fully on the production of  electric vehicles – phasing out sales of new petrol and diesel cars and vans by 2030 to accelerate the transition to electric vehicles.
This recent development follows a 2017 announcement proposing to ban the sale of traditional petrol and diesel cars in the UK by 2040 – this latest update to the policy shaves a decade off that timeframe, although some hybrid-powered vehicles will remain in production.
Key to this huge structural change is the investing in grants to help buy cars and charge point infrastructure. 
£1.3bn will be allocated for the rollout of additional charge points for electric vehicles in homes, streets and on motorways across England
£582m in grants for customers of zero or ultra-low emission vehicles to drive down the price and attract more people to electric-powered vehicles.
Nearly £500m to be spent between now and 2025 accelerating the development and mass-scale production of electric vehicle batteries.
As well as the key changes to the make-up of the United Kingdom's transport infrastructure, the new policy will encompass air travel, maritime travel, public transport and also focus on the increased harnessing of offshore wind, increased production of hydrogen and nuclear power.