Top racing talent take to the track in first intensive Extreme E test
Image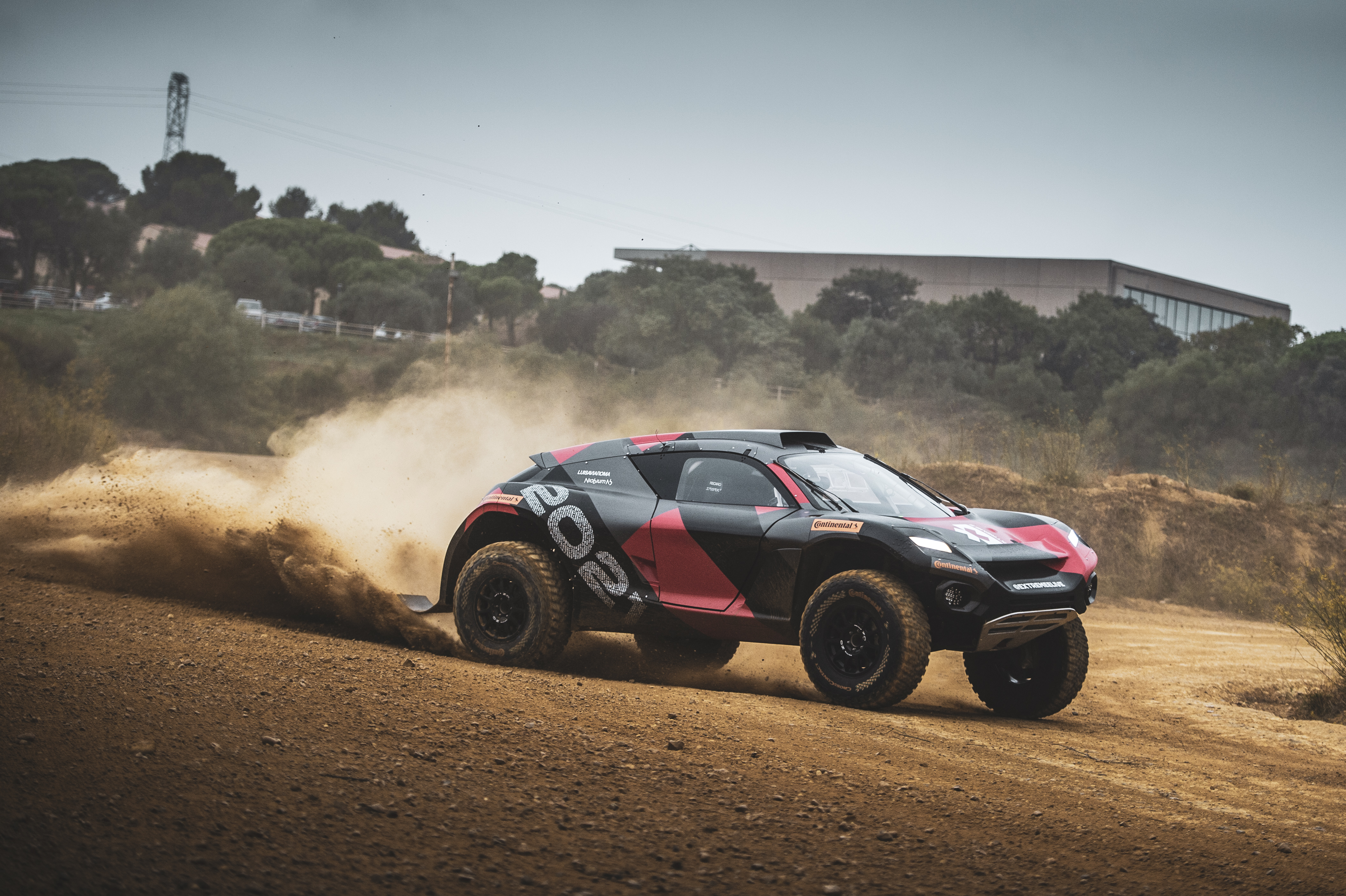 Extreme E, the new electric off-road racing series, has completed its most intensive week of car testing yet with a six-day test which took place at Château de Lastours, in the South of France, on a track renowned for pushing vehicles to their limit with its challenging off-road course.
The test proved a crucial opportunity for Spark Racing Technology, manufacturer of the electric SUV, to get feedback from top drivers and continue development on the championship's vehicle with a host of high-profile drivers getting to grips with the ODYSSEY 21 E-SUV, the machine that teams will drive during the series.
The test also proved a valuable learning and development week for Extreme E's partners, including Continental tyres who are the series' tyre supplier, and for Williams Advanced Engineering, who were also on-site all week, testing its battery and gathering performance data.
First to take to the wheel was Patrik Sandell – a former Junior World Rally Champion and multiple rallycross race-winner in GRC. The Swede was followed by the newly-confirmed Andretti United team pairing of FIA European Rally Championship Ladies Trophy winner Catie Munnings, and Timmy Hansen, the reigning FIA World Rallycross Champion.
Others to climb into the cockpit included Hansen's World RX rivals Andreas Bakkerud and Oliver Bennett, two-time FIA Formula E Champion and former Formula One driver Jean-Éric Vergne and fellow competitor Jérôme d'Ambrosio, as well as rising single-seater stars Sophia Floersch and Billy Monger.
There were also a few major profile drivers who came and tested privately and therefore can't be named. However, one of them, Formula One star Valtteri Bottas, who is also a rally enthusiast, later went on to share his experience on his social accounts.
Image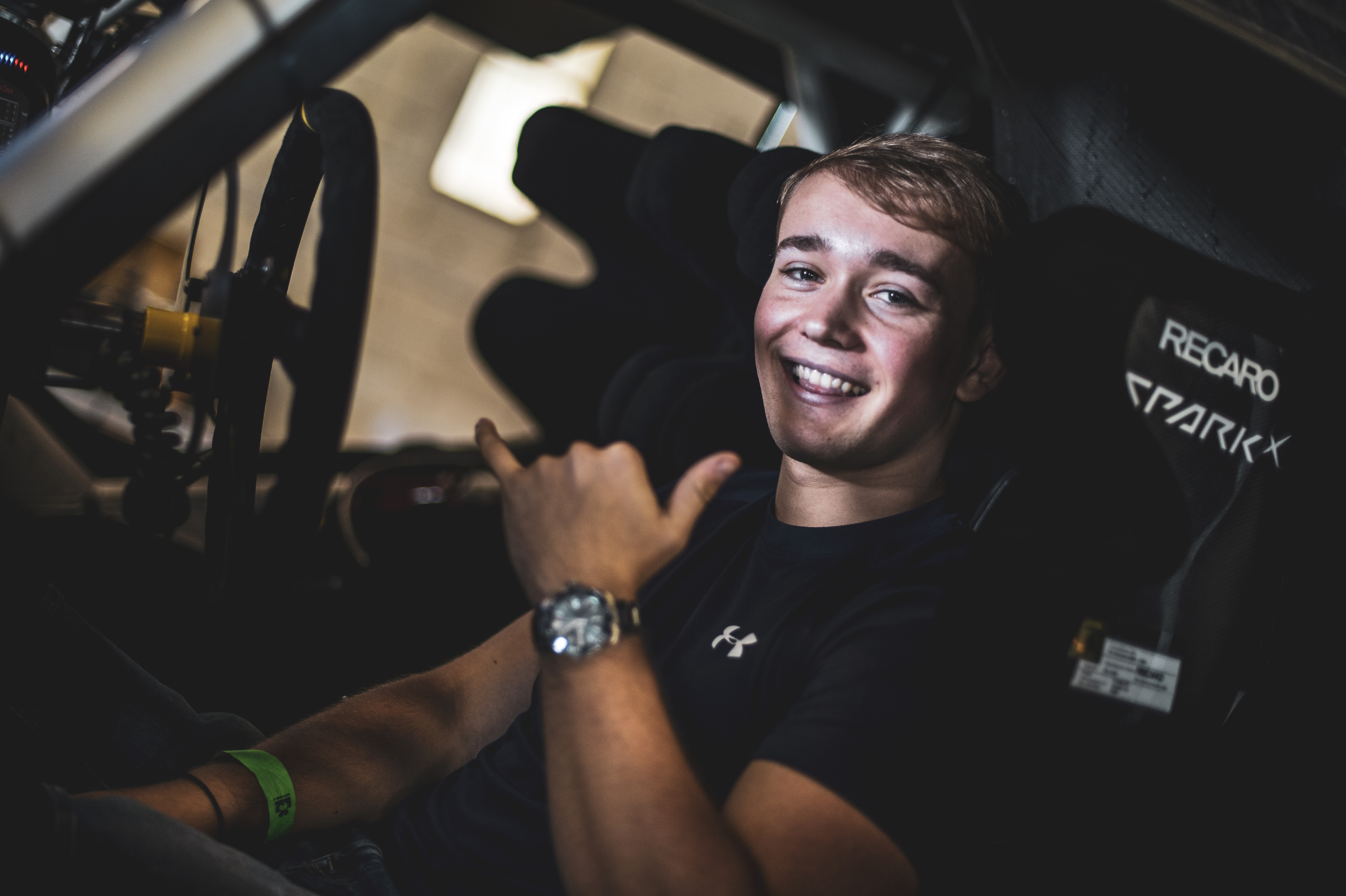 Following the test, Billy Monger, member of Extreme E Drivers' Programme said: "Extreme E is a great new series and the car was something new to me. My first time driving off-road and the first time driving such a big SUV race car, but it was fun, and good.
"(It's) Something different compared to what I am normally used to. In off-roading you take the corners more sideways than straight and that's totally different but a lot of fun. Extreme E is very new and for me it was interesting to be here this week to get my first impressions of the car and the set up. It was great to be part of it all."
Teams are expected to take delivery of their cars later this month, ahead of the first race simulation in December as countdown continues to the inaugural Extreme E season, set to kick off in early 2021. Keep up to date with all Extreme E-related news here and find out more about the series here.