Subaru announce first EV due for mid-2022 release
Image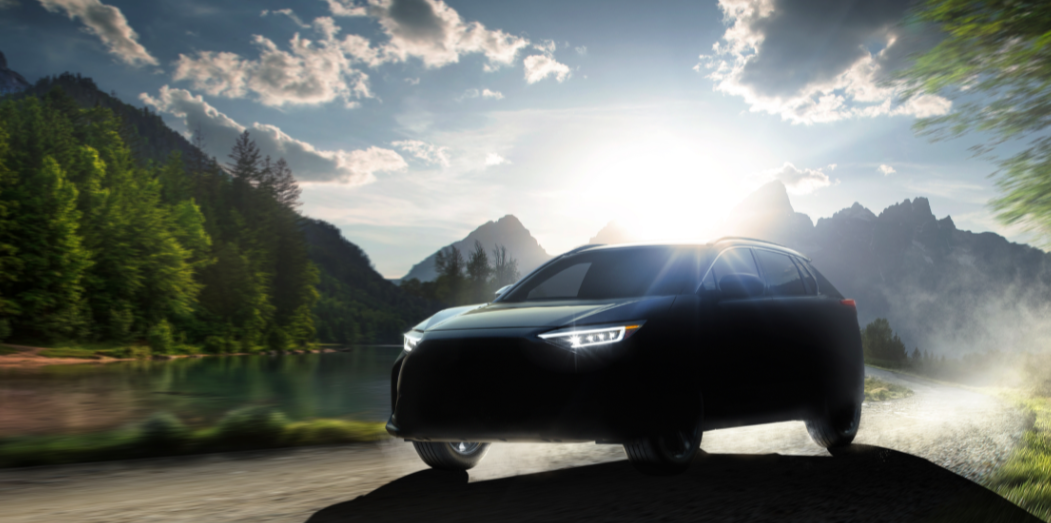 12/5/2021
Subaru have announced the introduction of its all-new global battery electric SUV which is scheduled to go on sale in 2022 marking the Japanese company's first all-electric-powered model in the global automotive marketplace.
Taking its name from a union of the Latin words for sun and earth to further underline its nod towards green and planet-friendly propulsion, the Solterra, the all-electric C-segment-class SUV will be the first Subaru vehicle to be built on the battery electric vehicle (BEV) dedicated e-Subaru Global Platform which has been jointly-developed by Subaru and Toyota.
The collaboration between Subaru and Toyota is aimed at efficiently combining multiple modules and components, such as the front, centre and rear of a vehicle in the development of future vehicles. Toyota unveiled its all-electric bZ4X Concept at Auto China in Shanghai last month which is also expected to go on sale in mid-2022.
The Solterra will be joining the line of Subaru SUVs, Ascent, Outback, Forester and Subaru XV and go on sale by the middle of 2022 in the markets including Japan, the United States, Canada, Europe and China.