Poland's first electric car factory given the green light
Image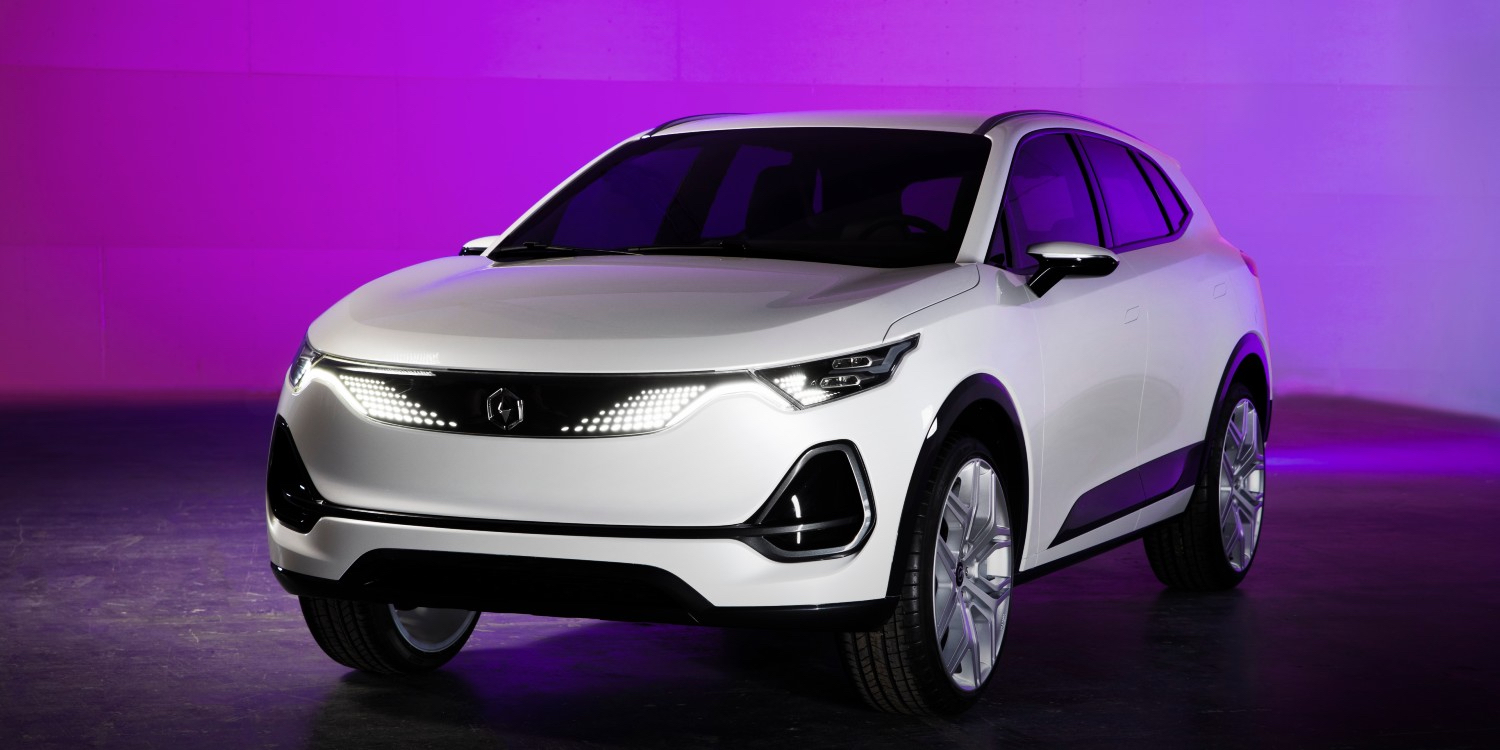 The Polish government has chosen Jaworzno, located in the southern industrial region of Silesia, as the site for the country's first electric vehicle factory with construction on the plant scheduled to begin in 2021 and by the autumn of 2024 the first vehicles produced by state-owned ElectroMobility Poland should be ready to roll off the production line. 
EMP is made up of four energy companies including Enea, Energa, PGE and Tauron - in which the Polish government holds dominant or considerable stakes and the project was approved by Michal Kurtyka, the climate and environment minister, representatives of ElectroMobility Poland (EMP) and Silesia province officials. 
The Jaworzno plant will be located in the Katowice Special Economic Zone where the automotive sector accounts for 60 percent of investments and In late July, EMP unveiled two e-car prototypes in hatchback and SUV versions under the brand name Izera. (pictured).
It is estimated that EMP will create around 15,000 jobs, with 3,000 at the plant itself and 12,000 among suppliers and subcontractors. "The investment is an important element of the plan for Silesia and allows us to develop an innovative industry that creates permanent jobs in the region," Kurtyka said, adding that the project, due to its strategic importance, would receive the support of the government.
EMP CEO Piotr Zaremba commented that production of the Polish made e-car models under the brand name Izera would be launched in 2024 and the aim to build a new infrastructure around Europe's largest emerging economy is aimed at a switch to electric vehicles that can push Poland's automotive sector to catch up with regional rivals including the Czech Republic and Slovakia.