Mitie on target to have a zero emission fleet by 2025
Image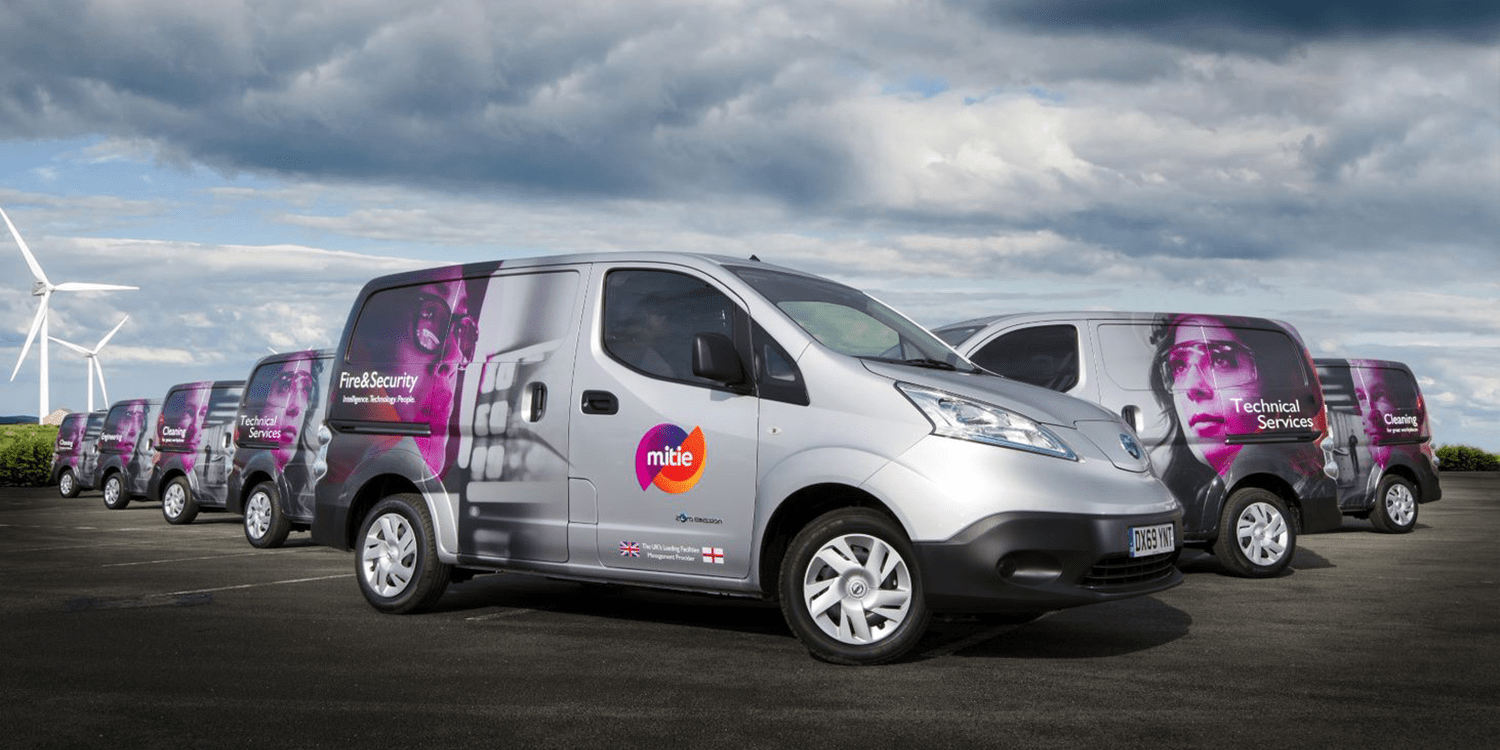 UK-based facilities management and services company Mitie has announced it has over 750 EVs in their fleet, well above its aim to have 20% of the fleet electric-powered by 2020, and on average, Mitie is adding 75 new electric cars and vans to its fleet every month, and along with this, the company have been taking steps to expand their chargepoint collaborations.
Mitie had set themselves a target of 20% fleet electrification by the end of 2020, which equates to 717 vans and cars to be replaced with electric counterparts, and despite the expansion of their EV-orientated fleet, charging infrastructure is where the company sees the greatest obstacles to electrification. 
Access to public charging stations on streets and in public spaces such as car parks presents s a "key challenge for transitioning to electric," according to Simon King, Director of Sustainability for Mitie, and the company are hoping for public support: "We're keen to encourage the UK government and local authorities to support the switch to electric by investing in more charging infrastructure, especially for communal and on-street parking."
Mitie introduced its first electric fleet vehicle in the summer of 2019 and are committed to have a zero-emission fleet by 2025.
Prior to this recent announcement Mitie signed a deal with Pod Point in May 2019 for the installation of charge points and have been working with a number of companies to install charge points and diversify their solutions and recommend the best-suited providers. Of the 800 charging point goal of the Pod Point arrangement, 600 have already been installed and according to a Mitie spokesperson: "175 more are already in train" with over two months of the year left.