Major expansion and electric power focus for Fiat Chrysler
Image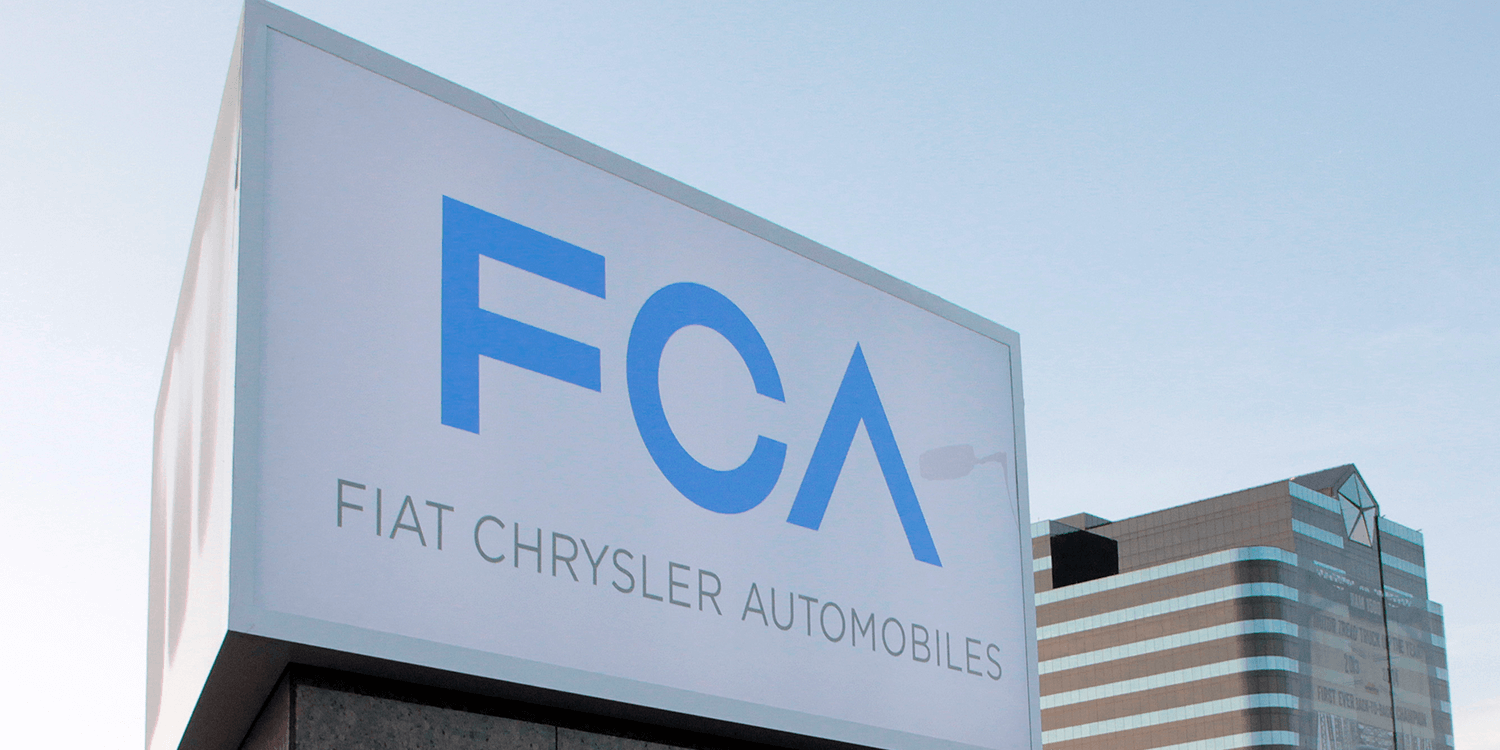 Italian-American automotive giant Fiat Chrysler Automobiles (FCA) have confirmed multi-million pound investment plans in its plant in Poland to produce hybrid and electric cars.
FCA aim to invest in excess of £150mm to manufacture electrified models in the Tychy plant, located in southern Poland, spanning Jeep, Fiat and Alfa Romeo brands, and the news comes alongside the confirmation of a major £40bn merger with French carmaker PSA. 
Production at the Polish plant is scheduled to begin in 2022, with the mass production of the first of three new electric-powered passenger car models and  for the group's brands the news of the plan to build EVs and invest in Poland is the latest in a series of major developments for FCA.
In early January 2021 a merger between Fiat Chrysler and France's PSA Group which encompasses Peugeot, Citroën, DS, Opel and Vauxhall brands won approval from both sets of shareholders underlining a deal that will create the world's fourth biggest carmaker.
The deal has been under development for two years and the union of the two manufacturers will be called Stellantis, which means 'to brighten with stars', will have 14 car brands under one roof. 
In addition to this, in December 2020, FCA announced plans to invest around one billion pounds in its Windsor plant located in the Canadian province of Ontario, where electric cars and plug-in hybrids will be rolled out from 2025.