Iconic automotive brands Alpine and Lotus join forces to build electric cars
Image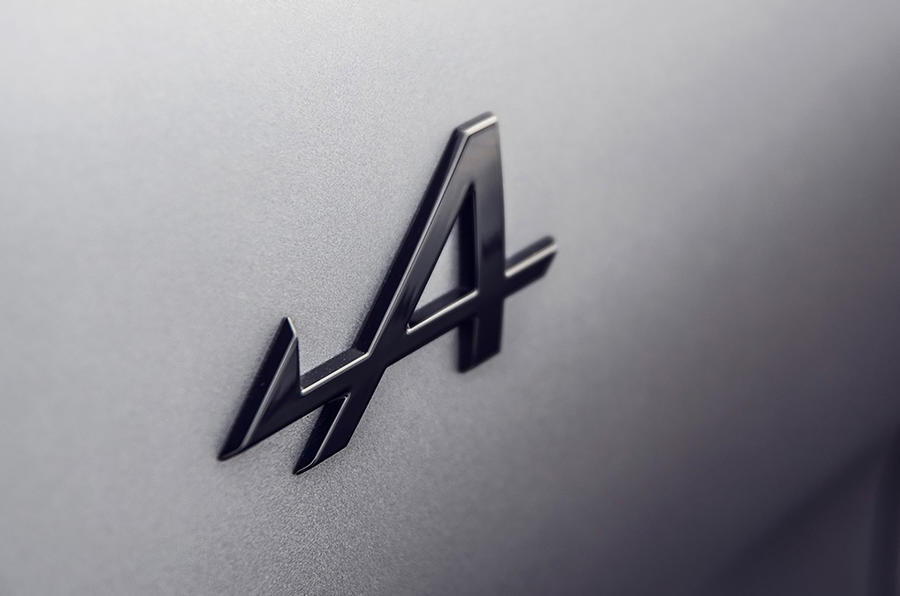 Groupe Renault's Alpine brand will be teaming up with Lotus Cars to deliver an electric-powered successor to the Alpine A110 as part of three new models produced by the luxury car maker as part of an all-electric rebranding effort.
Automobiles Alpine have a storied history, forming in 1955 and being bought by Renault in 1973 the marque has produced some of the most desirable and iconic cars in the shape of the original A110, A130 and the Alpine GTA in the 1980s and 1990s. 
In 2017 Alpine revived the A110 in what proved to be a very popular two-seater, lightweight reboot of the revered model and have further extended their brand reach by taking over the name of the Renault Formula One team for 2021 with double world champion Fernando Alonso joining the outfit, and away from the track the Renault subsidiary will be linking up with one of F1's most iconic brands in Lotus to tackle the rapidly growing electric vehicle market.
Image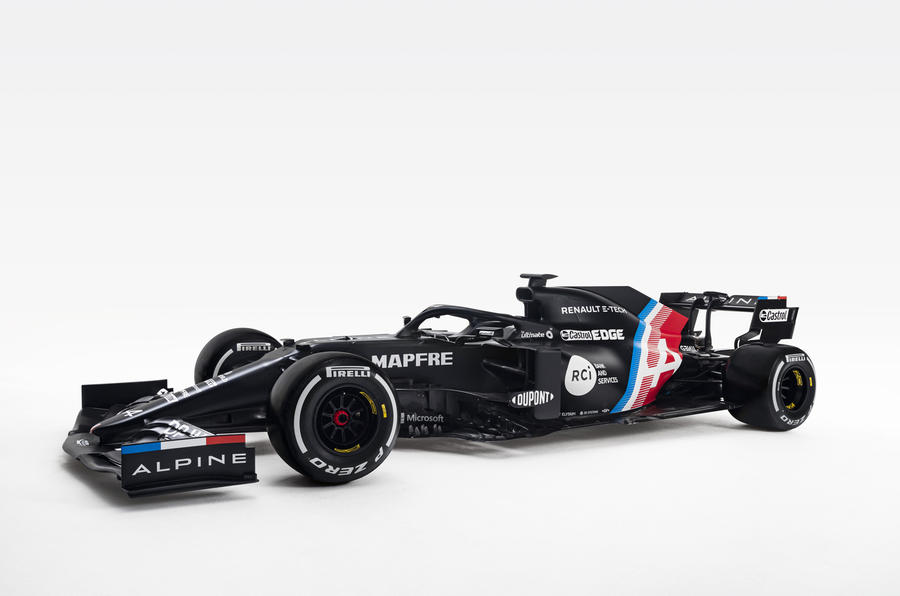 The union between Alpine and Lotus is in its infancy with both parties signing a memorandum of understanding to work on the development of a sports car with the likelihood being an electric, lightweight sportscar serving as an electric-powered evolution of the latest A110.
As well as the anticipated fruits of Alpine and Lotus' collaboration is the news that Alpine will be branching out from their A110 platform and develop an electric 'hot hatch' similar to the Renault Zoe with an Alpine badge and will most likely be based on the Alliance CMF-EV electric platform.
Alpine and Renault's electric plans follow the latter's focus on increasing production quantities and as part of the manufacturer's wider alliance with Nissan and Mitsubishi and the third largest car manufacturer in the world.