Friendship and the kindness of strangers key to McGregor and Boorman's EV adventures
Image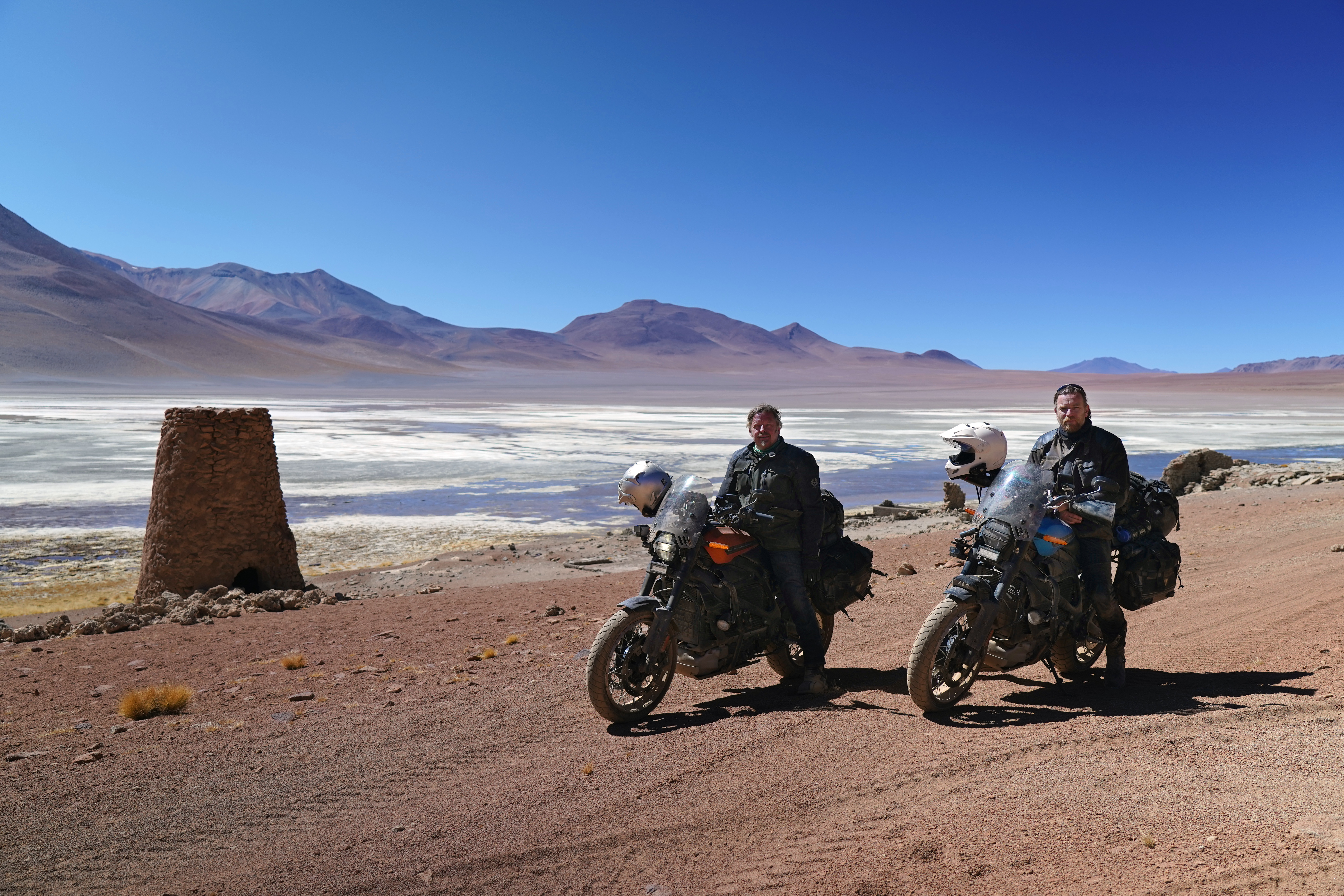 The world's most famous motorbiking adventurers are at it again. Ewan McGregor and Charley Boorman have reunited, more than a decade since their last motorbike adventure around the world, this time to take on South America on all-electric two-wheeled machines.
In their most challenging expedition to date, the pair covered 13,000 miles over 100 days through 16 border crossings and 13 countries, starting from the city of Ushuaia at the tip of South America and travelling through the isolated landscapes of South and Central America.
The new series follows Ewan and Charley as they journey through Argentina, Chile, Bolivia, Peru, Ecuador and up through Colombia, Central America and Mexico on Harley Davidson LiveWire electric motorcycles. Also joining them are their longtime collaborators, directors David Alexanian and Russ Malkin, following them in their electric Rivians, and Boorman revealed to electrica.live that the strong bond between himself, McGregor and the crew was key to making the South American odyssey happen.
"It had been quite a long time since we did the last trip, 12 years or something like that," confirmed Boorman. "And in that time, Ewan had gone to the States, I was in the UK – Ewan was always working I was always working and our friendship just sort of drifted along at different sides of the pond and at one point Ewan came to stay for few days and ended up staying for about a month or so you know, we started talking about doing another trip, and and like best friends do they kind of just start off where you left off and still hit the same wavelength – not much really changes, does it ? 
"We were sitting down at my house having a barbecue and Russ Malkin was there and he said, 'what can we do differently?' and that led us to the idea of electric-powered bikes which hadn't really been done before and we thought, 'yeah, that's a great idea', and then from that point, it just became this rollercoaster ride!" 
Image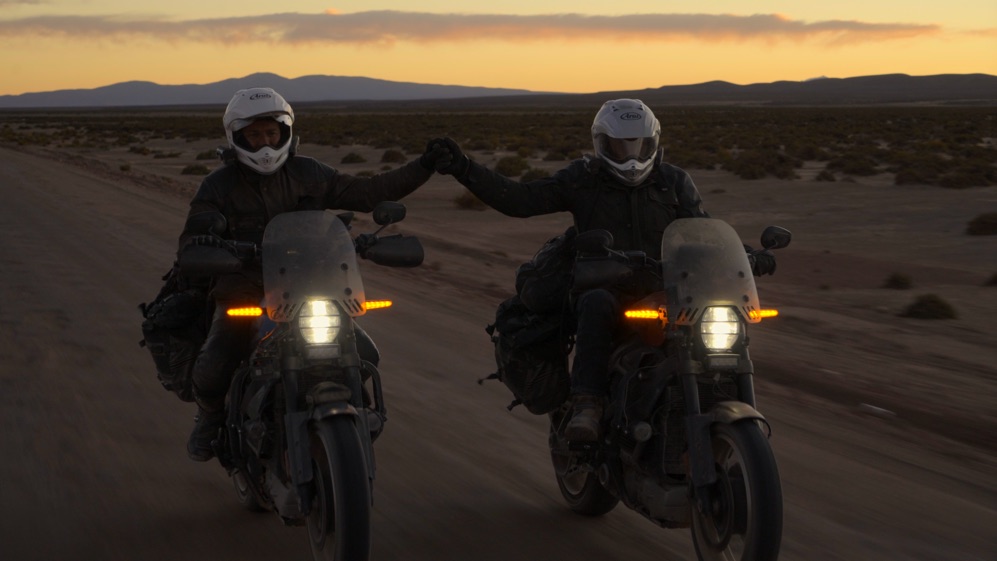 Back in 2004 millions of viewers around the world saw McGregor and Boorman in their original series Long Way 'Round, in which the duo rode BMW GS adventure bikes from England through Russia and beyond. Two years later, they filmed a sequel, Long Way Down, which saw the pair ride from their homes in England to Cape Town on the southern tip of Africa.
For their latest journey, they used cutting-edge technology in the form of prototype electric Harley-Davidsons, working alongside the fabled American company and electric automobile manufacturer Rivian, in order to show that some of the world's most remote regions can be traversed on EVs, and Boorman revealed the process of charging their Harley Davidsons revealed the kindness of strangers south of the Equator.
"We had one day out of 100 that that worked perfectly," laughed Boorman. "You had to get used to asking people to plug in at lunchtime and you plug into a restaurant and or someone's business or someone's house and we were meeting all these different people that normally you wouldn't see because you'd be in a petrol station or you'd be riding miles up the road. And so it added a really interesting dynamic kind of experience that we didn't realise was going to happen. 
"And it turned out really, really nicely and there wasn't one person who said, 'no, you can't charge it.' No one asked, 'oh, is that going to suck up a lot of power?' or, 'how are you going to pay for that?' You know, you can plug your Livewire into your house, plug and you fill it up overnight at the cost of about £1.20!"
The first three episodes of Long Way Up are available on Apple TV+ and follow @electrica_live for more video and audio content from Charley Boorman coming soon.