Back to the future: 5 UK companies giving classic cars an electric makeover
Image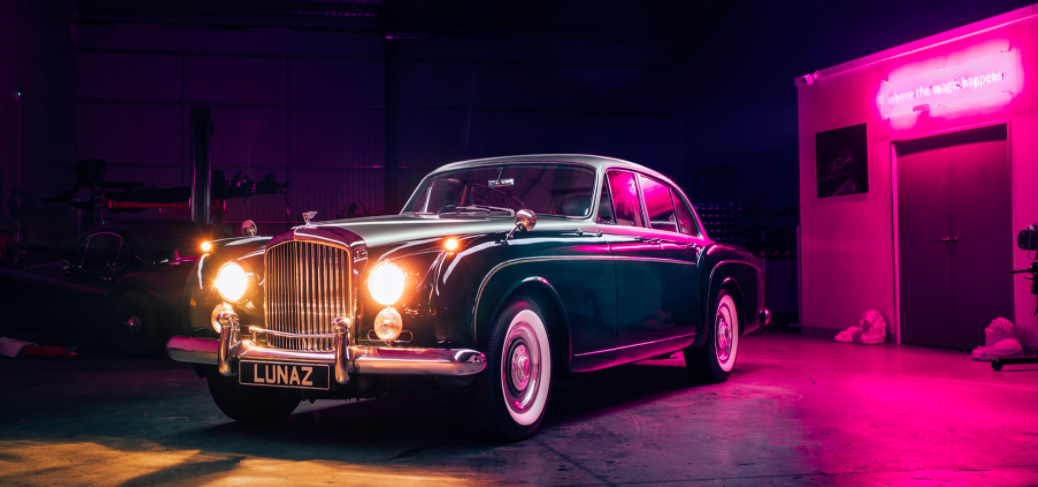 As the automotive world embraces and bases its future around electric-powered vehicle production, there is a worry for some that the glory days of classic British sports cars, Italian thoroughbreds powered by throaty-sounding engines with a rasping exhaust note and symphonic Stuttgart-built flat-six engine notes will be a thing of the past.
There's a prevailing concern among those appreciative of the more historic and evocative elements of motoring that an EV future will leave little room for sporty brands like E-Type, Cooper, GTi, Vantage, Mustang and Type R – names that have carried a certain panache, directly linked to the thrills only an internal combustion engine can provide.
But fear not! For those in love with a more traditional automotive theme, but with one eye on a more sustainable future, there is a growth in options to replace gas-guzzling V12s, V8s and smokey straight-sixes with all-electric power plants and bring classic metal kicking and screaming into the 21st Century.
Check out these UK-based companies leading the charge on zero emission modern reboots of some old motoring legends…
Electric Classic Cars
Image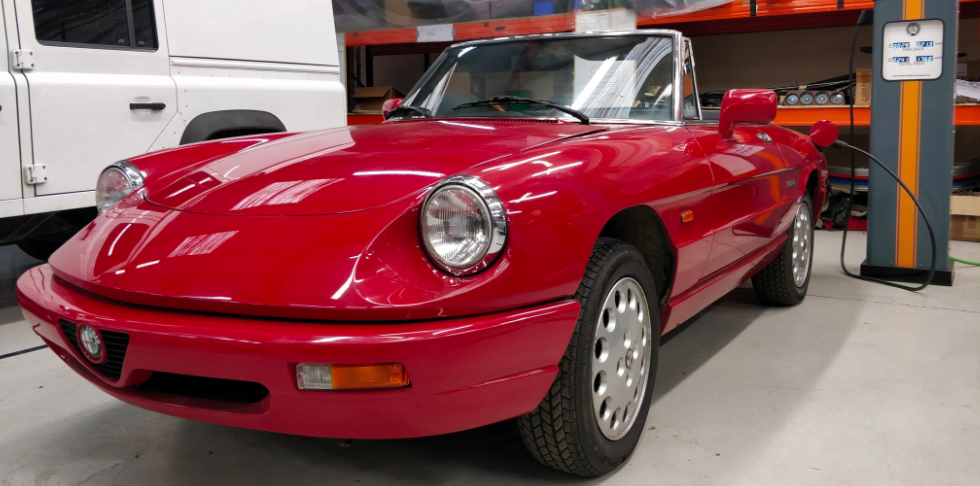 A quick glimpse at Electric Classic Cars' Twitter account will reveal an impressive variety of classics that have been given, or are in the process of being given the all-electric conversion treatment. From Alfa Romeo Spiders and Mk1 Land Rovers to VW Beetles and MG Midgets this mid-Wales-based company are leading experts in electric conversions of classic cars from the '50s to early '80s and beyond, encompassing full restorations and bespoke creations. If you want to tackle an electric conversion yourself, they will provide you with the kit, so if you want to give a motoring classic a radical fossil fuel free makeover, give them a call.
Lunaz
Image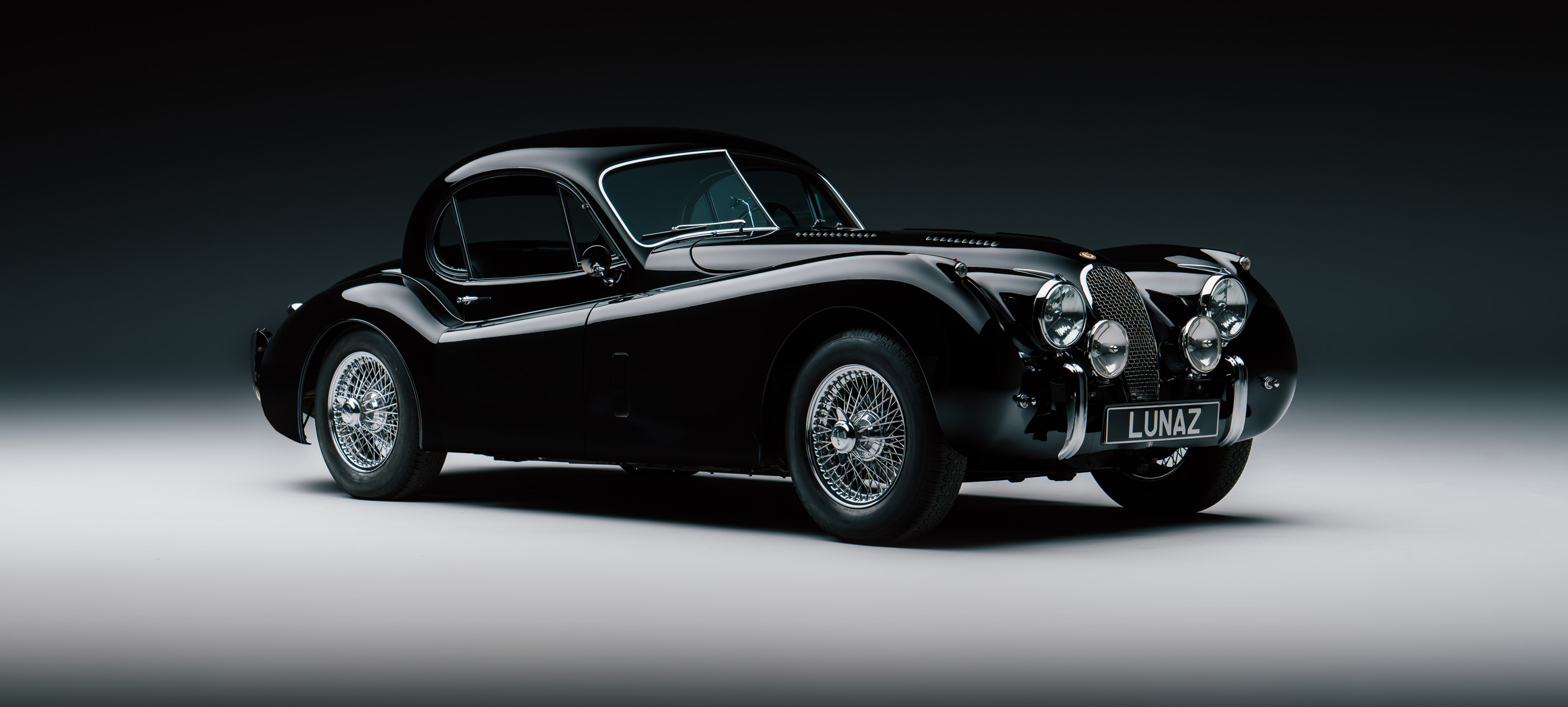 At the heart of Lunaz's plan is to "further the legacies of the most beautiful cars in the world" – something every car lover can surely get behind. What is more significant, is that key to their mission statement is that electric power as a means of creating something new combined with something traditional. From their base at Silverstone in the United Kingdom, Lunaz electrify iconic machines like Jaguars, Bentleys and Rolls Royces to bring these bywords for British engineering creme de la creme into the electric age.
RBW Electric Classic Cars
An equal passion for the past and future of motoring is key to the work of Staffordshire-based RBW Electric Classic Cars who bring together classic car craftsmanship and cutting-edge electric-driven 21st century technologies. RBW Classic Electric Cars state that emotion, style and relative affordability are as important as developing electric solutions to  revamping classic machinery as they look to second guess how the future of motoring and the automotive industry will shape out. 
Swindon Powertrain's original electric MINI
Image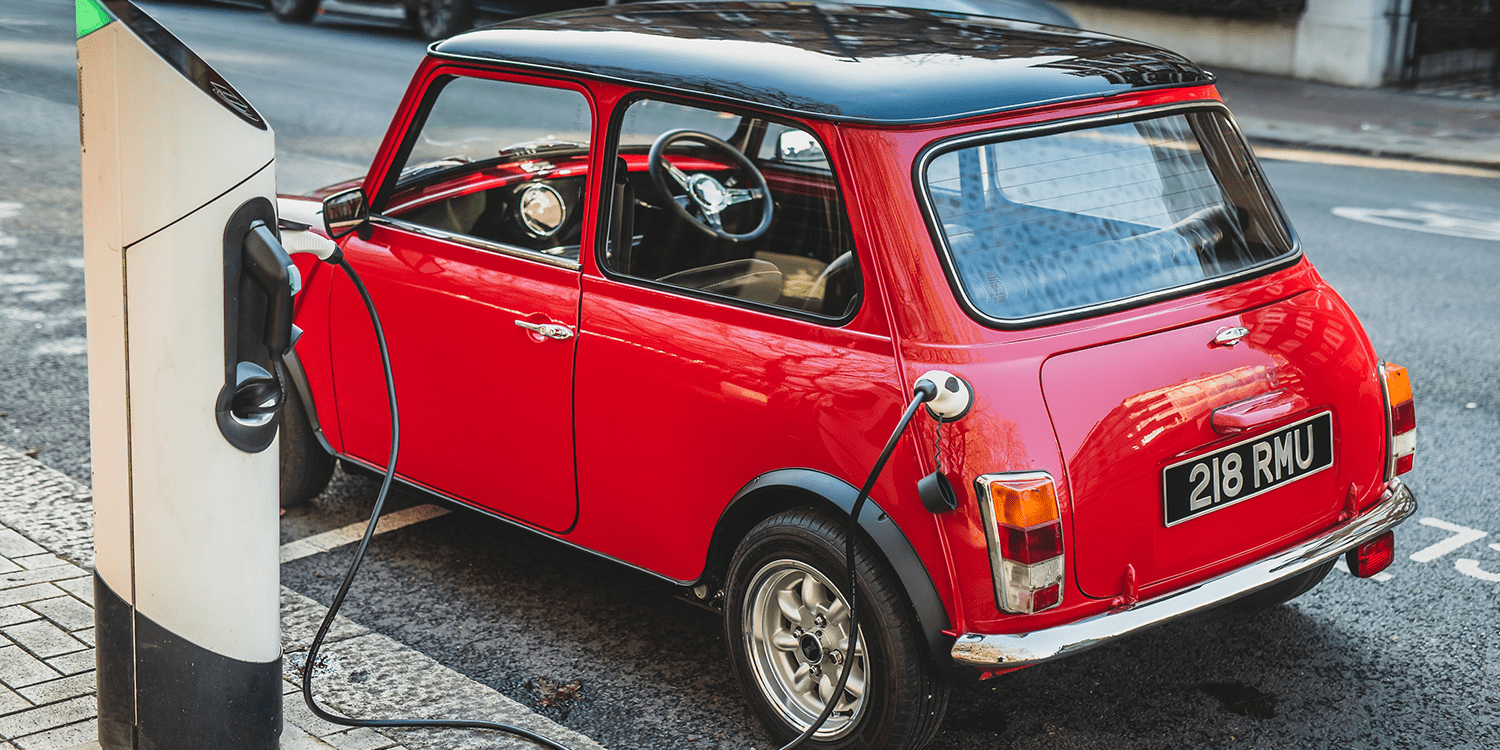 Since 1971 Swindon Powertrain has been one of the UK's premier high performance engine specialists, working in Formula One, rallying and touring cars around the globe, supplying high performance engines as well as hi-tech development projects and components to the automotive world and the motor racing industry. Recently, the Wiltshire-based company unveiled a reboot of the classic MINI with fully electric drive, and they will convert your classic MINI for you, or provide owners with all the components they need to replace the vehicle's original petrol engine with an electric motor. It will be available from December 2020 with prices starting at £8,850.
Electrogenic
Image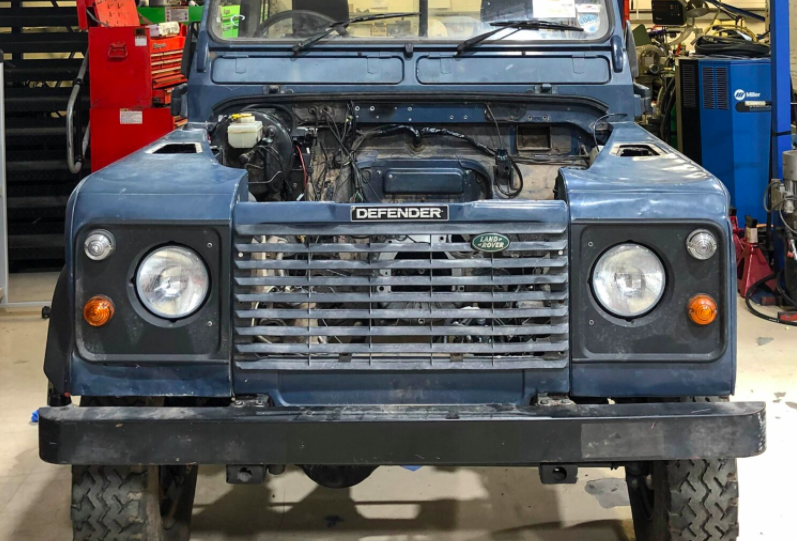 Oxfordshire-based Electrogenic have a simple reason to be in business – they take beautiful, classic vehicles and convert them to 100% electric. Well, maybe not that simple to actually pull off the specialist engineering required, but at the heart of the operation is the taking fossil-fuelled vehicles and converting them to electric-powered treasures. They are passionate about automotive history, but will turn their craft to any machine whether it be an old everyday family favourite or a rare bit of sports car history and give it a radical new lease of life.