Enjoy the silence: Euro e-scooter giant now available in the UK
Image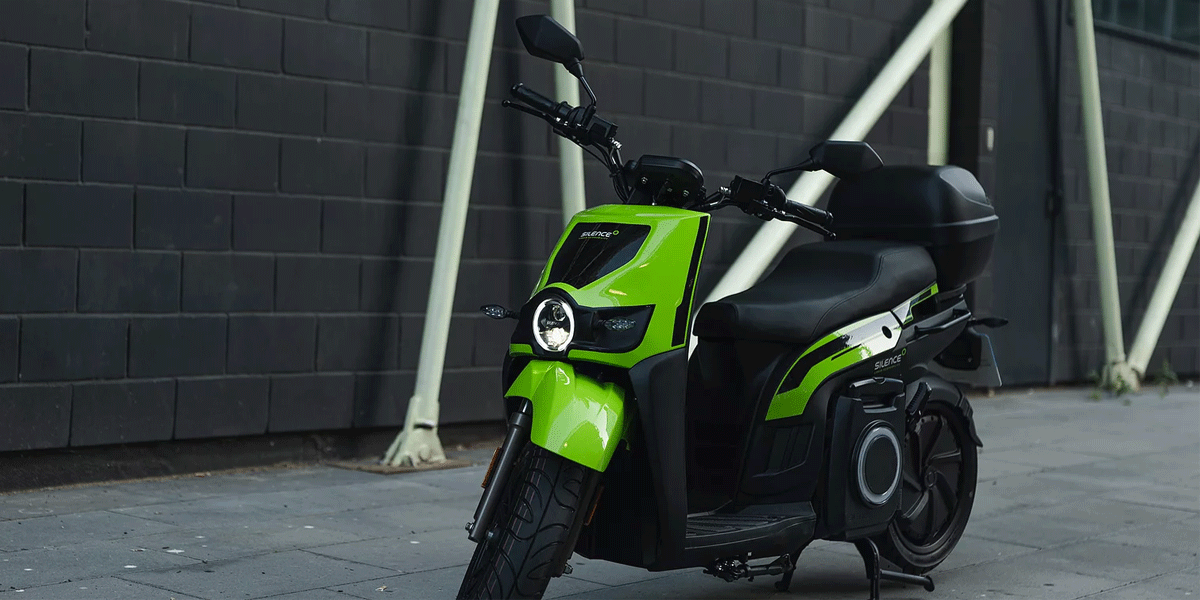 Silence, Europe's biggest specialist EV manufacturer, will become a new feature on the UK's streets this month as the company releases a four-model range that has been made available to buy, with prices ranging from £2,695 to £4,995.
With a maximum range of 91 miles, a rapid sub-four seconds 0-30 acceleration time, a projected running costs at just £1 per 100 miles and featuring a removable and portable battery that can be charged on any domestic power socket the new range is aimed at taking advantage of the growth in demand for urban and short-range elevctric-powered vehicles.
The UK introduction of Silence's portfolio comes as two-wheel transport is on the rise in Britain, driven by changes in both consumer behaviour and regulation, particularly in urban areas. Congestion, air quality, eco-consciousness and, most recently, Coronavirus fears are all contributing to a significant shift in attitudes – and rocketing demand for electric powered two-wheelers of all types.
Designed, engineered and manufactured in Europe, Silence's four models of scooter are aimed at individuals and companies looking for low-cost, high-quality and zero-emission urban transport and the Spanish-based company has already capturing over 66% of the Spanish and 30% of the European electric scooter market and attracting over 21,000 customers across 25 countries.
Image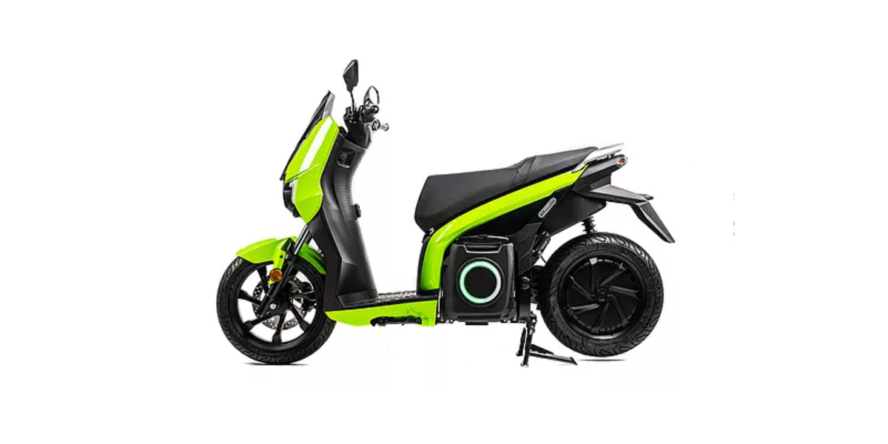 Targeted at urban commuting and everyday journeys, the flagship Silence S01 is "The Commuter". Equivalent to a 125cc scooter or motorbike, it's engineered for the town and city, with zippy performance and exceptional carry-on space. A 5.6kWh battery and 7kW (9kw peak power) motor deliver a range of up to 80 miles, 0-30 in only 3.9 seconds and a limited top speed of 62mph.  Priced at £4,995 OTR.
The business-focused Silence S02 and S02 LS Long Range are "The Professionals", the ideal tools for door-to-door delivery services and urban business use.  These give you a choice of the light-weight Silence S02 LS Long Range, limited to 30mph with a 5.6kWh battery and 1.5kW motor and a range of up to 91miles, or the performance and carrying capability of the more powerful S02 which adds a 7kW motor to give a limited top speed of 56mph and up to 80miles range. These models are also fully customisable with a wide range of business accessories, from cavernous top boxes to windscreens. Priced from £3,595 for the S02 LS Long Range to £4,695 OTR for the S02.
"The Starter" is the Silence S02 LS (low speed), the all-electric answer to the moped which sits nicely in the popular 50cc band, for younger riders, those who never need to go above 30mph and the more budget conscious. With a 2kWh battery and 1.5kW motor, this model comes with all the clever design conveniences and customisation choices of the other models and will travel up to 35miles on a full charge. Priced at £2,695 OTR.
John Edwards, one of four founders of Silence UK, said: "The UK transportation market is changing at an unprecedented pace; the launch of the Silence family of class-leading electric moto scooters meets the demands of consumers and companies on so many levels. The Silence brand is cool, the products are even cooler – simple, smart, clean and beautifully designed. We're excited about bringing Silence to Britain, delivering class-leading products and providing a class-leading ownership experience to a new family of customers."
Donald MacSporran, Director of Vehicle Manufacturer Services, at the AA commented: "We are delighted to be providing Silence UK and their customers with assistance at the roadside in the unlikely event that they may need it.  Our 2,500 roadside patrols have a long tradition of assisting customers with motorbikes, the introduction of the Silence e-moto range and our continued investment in EV technologies enables us to provide the same levels of repair and customer service keeping Silence owners mobile and safe."
Commenting on the launch of Silence into the UK market, Chairman of the Motorcycle Industry Association, Tony Campbell confirmed: "The light e-PTW market is growing at a dramatic rate, as people seek efficient, zero-emission alternatives to public transport and single-occupancy cars. The arrival of the Silence brand in the UK offers consumers and businesses further choice via a range of innovative and stylish products that are sure to establish themselves in our market."
Find out more about Silence HERE