Electric pick-up trucks - America's final automotive frontier?
Image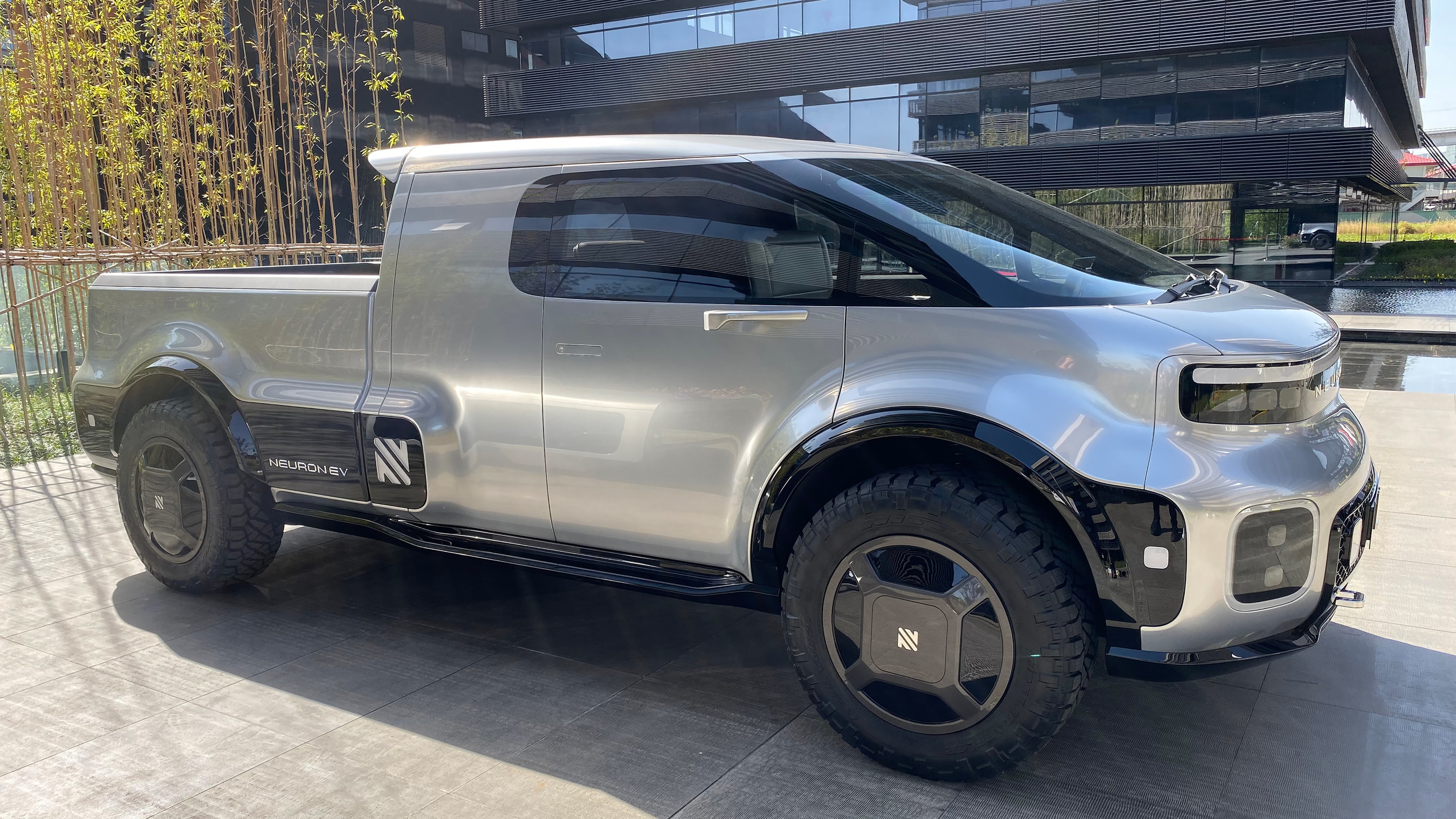 The venerable pick-up truck, or utility vehicle, is an American institution. Whilst consumers in Europe see these flat-bedded vehicles mainly as a tool to undertake work thereby reflecting their relatively minimal sales, in North America, they are a cultural and economic cornerstone.
For over 60 years, the pick-up truck model has largely shaped the automotive industry in the USA.  The simple maths are that they reflect the biggest sales of any manufactured vehicle and subsequently, the biggest profit. In simple terms, almost one in five vehicles sold in the USA is a pick-up and for the first time ever, in April 2020, pick-up trucks outsold passenger cars.
Powered by bulletproof 3.0 litre turbo diesel V6 Ford, Toyota and Chevrolet engines, these machines are synonymous with the fossil fuels that have powered them ever since they burst onto the automotive scene after the Second World War. Things however are changing, and in line with the shifting sands of the automobile industry across the globe, where major manufacturers are ditching diesel and petrol and planning for an electric-powered future, the world of the pick-up is being sucked into that technological and automotive sea change that is gathering pace.
From mid-2020, led by the launch of Tesla's Cybertruck, no fewer than seven manufacturers have been developing multi-purpose, all-electric pick-ups. In a short period of time Nikola, Rivian and General Motors have spearheaded this new technology with an eye on tapping into the huge market of normally aspirated multi-purpose vehicles with radically reinvented concepts.
As with all types of electric vehicles, the issues that come up again and again centre around the range capabilities of the powerplant and cost. In terms of range and performance, there are more issues with pick-up or off-road vehicles than road-based cars. The main reason the petrol or diesel-powered pick-up has stood the test of time is because of their versatility, reliability and ability to withstand incredible demands without breaking down. It is that simple.
Image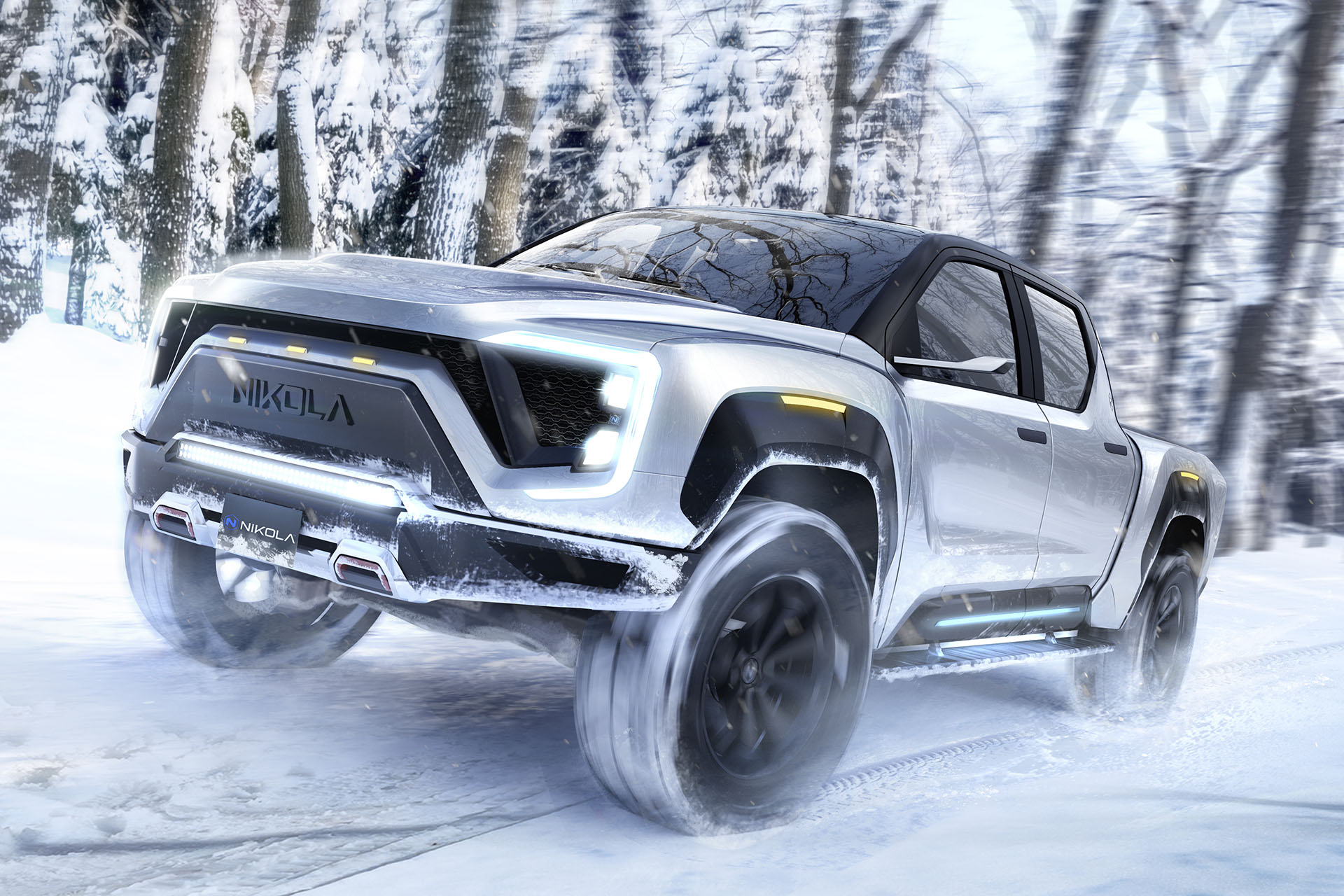 With a projected cost range varying from around $50,000 to $125,000 (USD), significantly more expensive than traditional combustion engined pick-ups, there is still a long way to go in persuading many to take the leap to electric. However, one good indicator that this might not be the case for long can been seen by the fact that lithium ion pack batteries reduced in cost by 87% over the last decade, a trend reflected in the development and increased popularity of electric cars being seen on the roads in everyday use.
The development of electric-powered pick-up trucks is in many ways the new Wild West and more questions than answers remain as the industry approaches the end of 2020...
Can the charging network outside of towns and cities cope with future demand?
Can small start ups cope with the demand of a successful pick-up, compared to an established production line manufacturer like General Motors?
Can long-established manufacturers like General Motors and Ford collaborate? This has already started with Ford investing in Rivian and General Motors supporting Ohio-based start up Lordstown Motors.
The overarching question is, can the most American of automotive legacies be disrupted and embrace an electric-powered future? And if so, how long will it take?