Cardiff Bus confirm plans to develop electric vehicle network
Image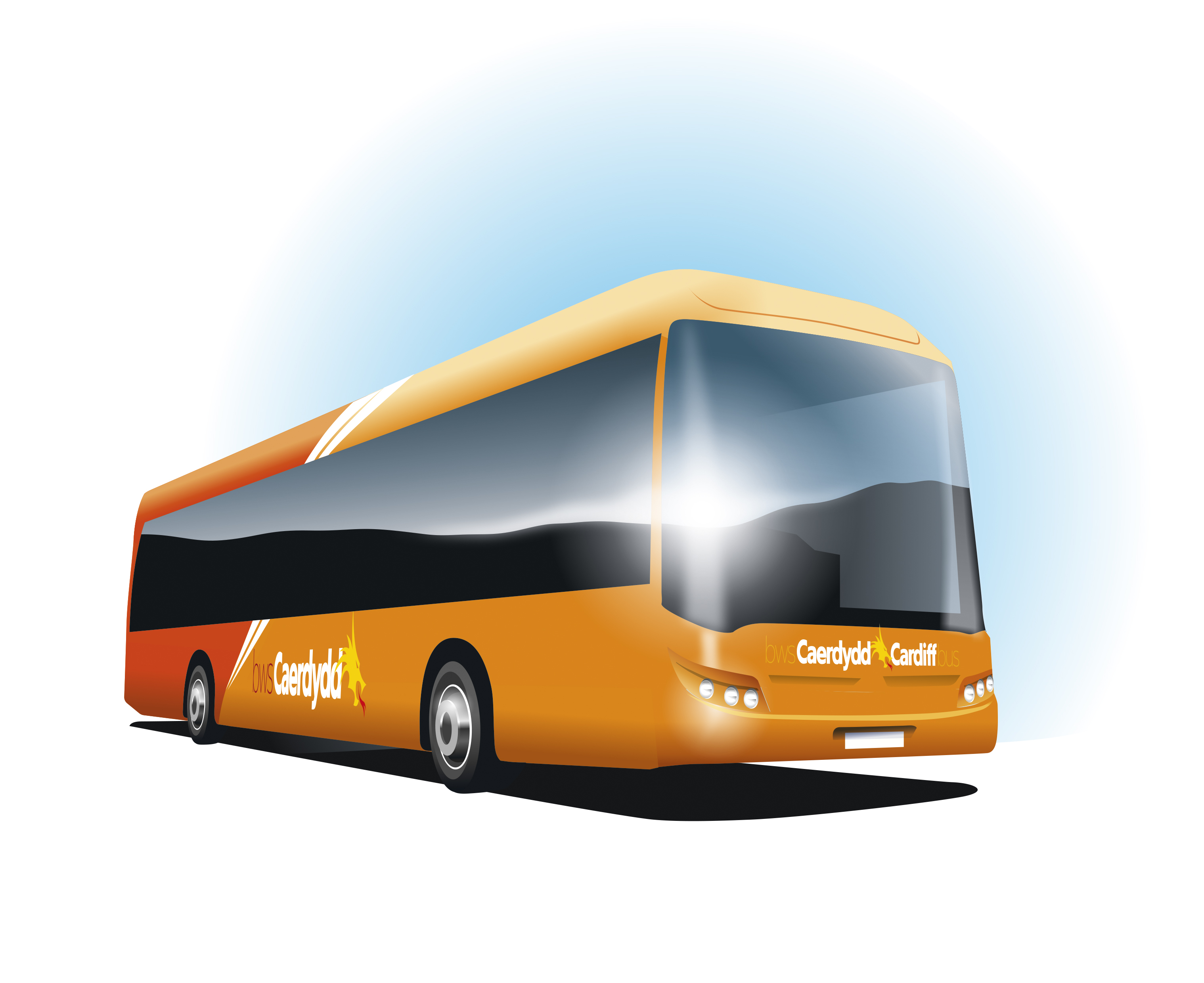 Cardiff Bus has confirmed that it has placed an order for 36 battery-electric Yutong E12 zero-emission buses will be on the roads of the Welsh capital from the end of 2021 and will lead to a transformation of how Cardiff's bus network is delivered.
Believed to be the biggest single order placed outside of London to date the investment is a collaboration between the bus company and its shareholder, Cardiff Council, after a successful bid for funding from the Department for Transport's (DfT) Ultra-Low Emissions Bus Scheme1. 
Following the successful bid, work commenced on an extensive evaluation exercise of the different vehicles available, alongside evaluating the supporting charging infrastructure.
"It's fantastic news for both the Company and the city as whole," commented Paul Dyer, Managing Director of Cardiff Bus. "This further enshrines the fact that we are the city's main bus operator, and a real cog in the wheel of city-life.
"This fantastic news really is a game-changer for the city, and when we look ahead this investment will play a huge role in not just keeping our city moving, but doing so in a green, and environmentally sustainable way.  As well as the environmental credentials of the buses, they will also raise the standards of the onboard environment for our customers. This investment also fully supports the actions of both Cardiff Council and Welsh Government to improve air quality and make sustainable transport the future for mobility in the city."
The order from Cardiff Bus follows similar moves to increase the number of electric-powered buses in circulation in the nearby city of Newport and the local authority have ordered 16 more electric buses from Yutong to add to their fleet.